WELCOME TO SOUTHWEST WILDLIFE CONSERVATION CENTER
Saving our wildlife, one life at a time!
Southwest Wildlife Conservation Center rescues and rehabilitates native wildlife that has been injured, displaced, and orphaned in Scottsdale, Arizona. 
Once rehabilitated, they are returned to the wild. Sanctuary is provided to animals that cannot be released back to the wild. 
Educational and humane scientific research opportunities are offered in the field of conservation medicine, including advice on coexisting with wildlife and the importance of native wildlife to healthy ecosystems. 
Click here to learn more about Southwest Wildlife and our mission.
We are open to the public by appointment only for guided tours. Book your tour today!
---
Southwest Wildlife Conservation Center is a 501(c)(3) nonprofit organization operated by a small full-time staff and a large group of dedicated volunteers. 
Southwest Wildlife Conservation Center is funded solely through private donations, fundraising, and grants.
NEWS FROM THE SANCTUARY
Keep up with what's happening!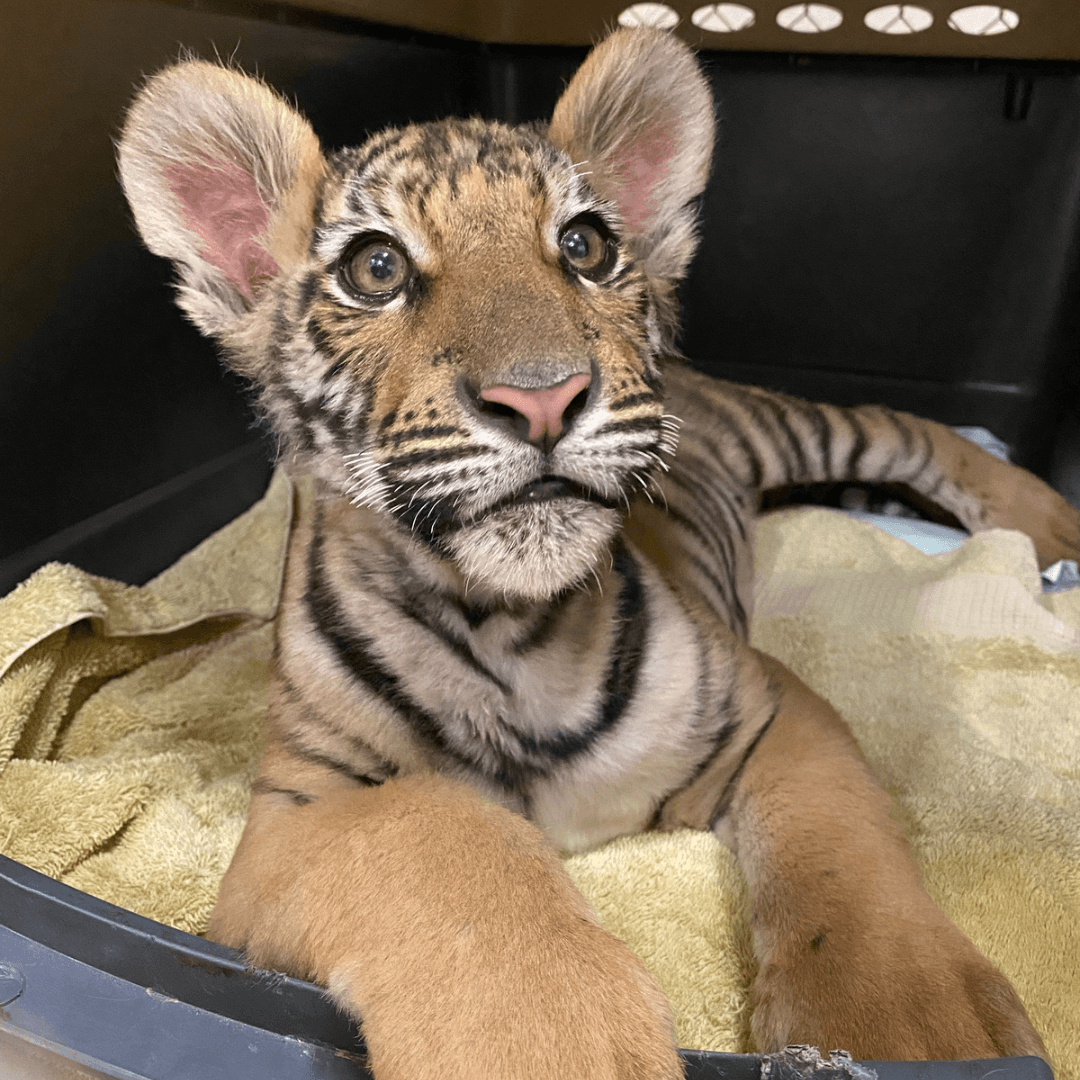 In late January, Phoenix police received a tip that someone listed a baby bengal tiger for sale on Facebook Marketplace for $25,000. Upon follow up, officers found the offer was legitimate - there was in fact a baby tiger in south Phoenix, alongside a baby alligator and several snapping turtles. Of course, it's illegal in Arizona (and most U.S. states) to privately own a tiger as a pet. Police arrested the man attempting the sale, and our friends at the Arizona Game & Fish Department knew just who to call to care for the tiger temporarily - Southwest Wildlife.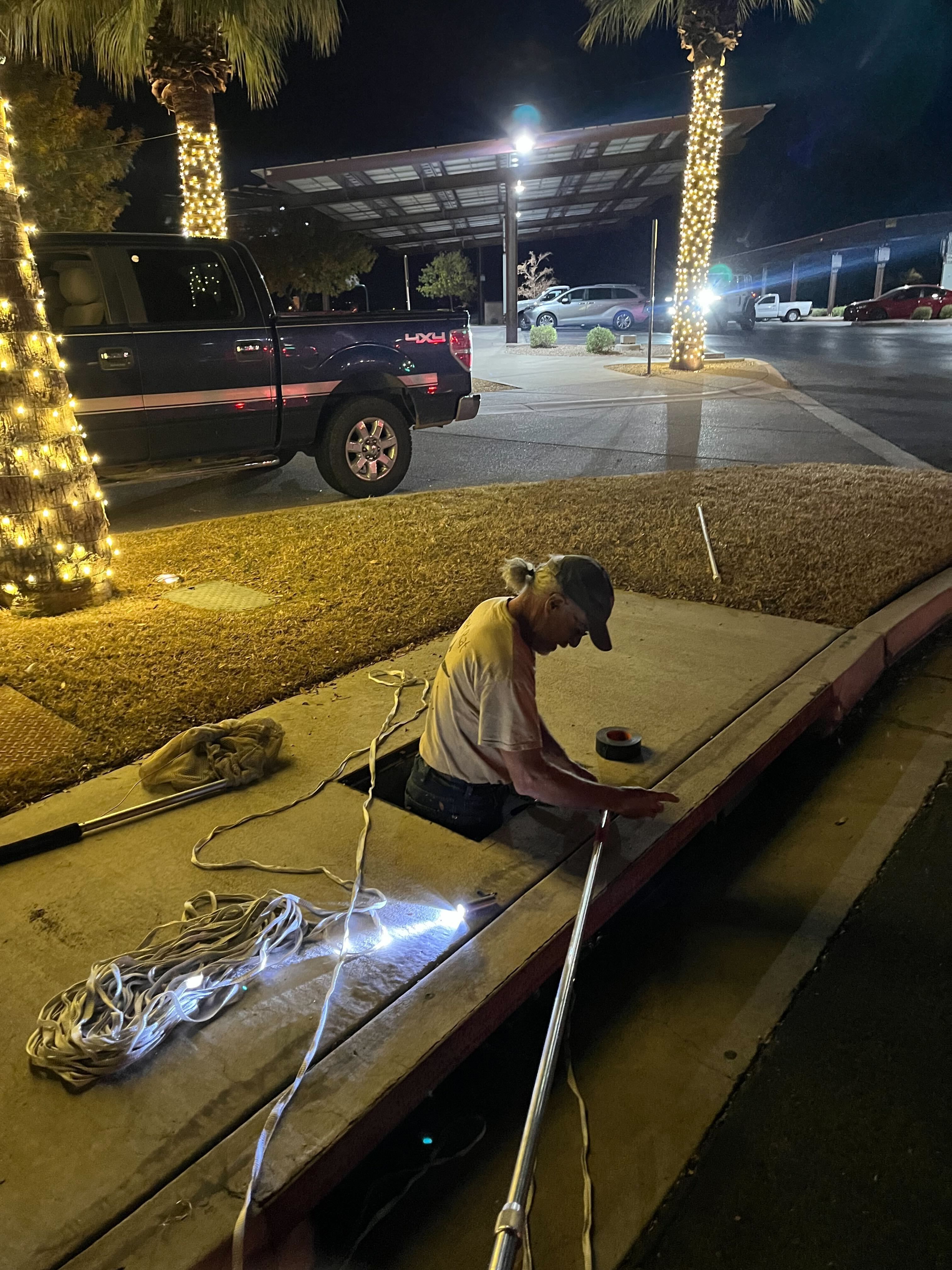 Enjoy this play-by-play of an extraordinary rescue effort on the part of Southwest Wildlife's incredible volunteers - all to save one little raccoon.