WILDLIFE SANCTUARY
A HOME FOR LIFE
---
Many animals that come through our doors could not survive in the wild.  Some have injuries that prevent them from being released, while others were kept as pets and have imprinted on humans.  Non-releasable animals will live out their lives at our accredited sanctuary.  Southwest Wildlife is the only sanctuary in Arizona capable of caring for large mammals such as black bears, mountain lions and Mexican gray wolves.
Southwest Wildlife is accredited by the American Sanctuary Association (ASA) and must operate under strict guidelines with respect to animal management and care to maintain that accreditation.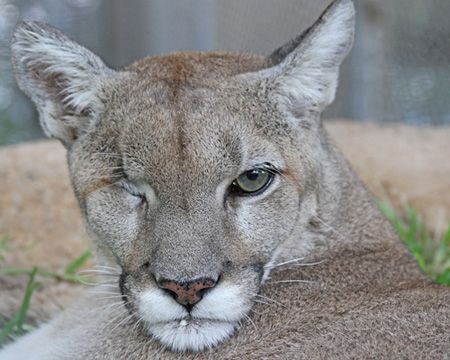 To maintain accreditation, Southwest Wildlife must provide animals a safe and comfortable home for life.
We do not:
          utilize animals for commercial purposes
          buy, sell, trade or breed animals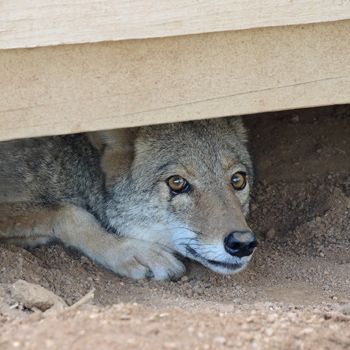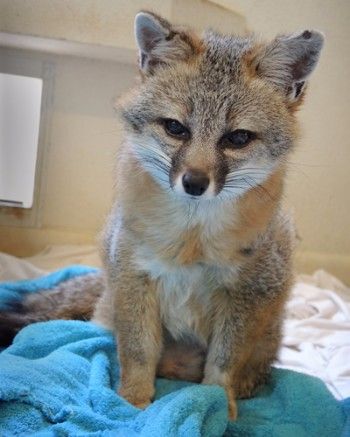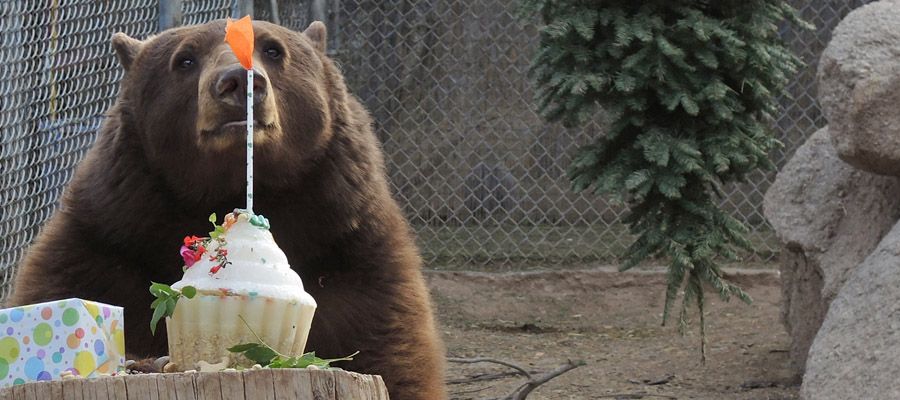 ---
LEARN MORE ABOUT THE AMERICAN SANCTUARY ASSOCIATION (ASA)

We are open to the public by appointment only for guided tours. Book your tour today!