DONATE TODAY!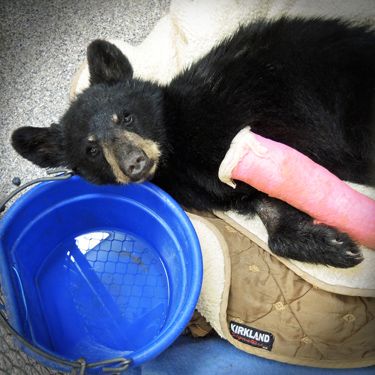 Help save a wild life by scrolling further down this page to make a general donation. Thank you!
Southwest Wildlife Conservation Center (SWCC) is a non-profit organization that has rescued and rehabilitated thousands of wild animals over the past twenty years. We provide a home-for-life in our accredited sanctuary for animals that cannot be released.
Our doors are always open to wildlife in need, 365 days a year. We simply could not do this without your support.
To make a donation by check, please mail to:
Southwest Wildlife Conservation Center
8711 E. Pinnacle Peak Rd., PMB 115
Scottsdale, AZ 85255
Donor privacy policy: Southwest Wildlife never sells or shares our supporter's personal information with any other organization. This policy applies to both online and offline donors. SWCC never sends out mailings on behalf of other organizations.