LEGACY, ESTATE PLANNING OR OTHER ASSETS
LEAVE A LEGACY FOR SOUTHWEST WILDLIFE CONSERVATION CENTER
---
By including Southwest Wildlife Conservation Center in your estate plans, you can help ensure that wildlife of the desert Southwest will survive for generations to come.  Making a bequest to SWCC can help you create a conservation legacy that reflects your values - you'll be making a gift now that supports wildlife conservation and rehabilitation for the future.  Legacy gifts cost nothing during your lifetime, but will provide invaluable benefits for injured, orphaned or displaced wildlife and the dedicated people working to save them.  Plus, bequests can also provide tax savings for your family and heirs.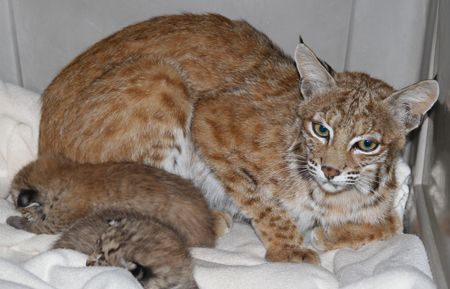 Creating a charitable bequest is easy.
You can name Southwest Wildlife as a direct beneficiary of specific assets such as cash, securities, real estate and personal property, or a portion of your estate. SWCC can also be named as the beneficiary of a life insurance policy, financial account, or retirement plan.  Should you wish to include Southwest Wildlife in your will or trust, please note that our legal name is Southwest Wildlife Conservation Center, and our tax ID is 86-0765249.  Our mailing address is 8711 E Pinnacle Peak Rd, PMB 115, Scottsdale AZ  85255.  You can use language such as 'I give the sum of ___' or 'I give ____ percent of the residue of my estate' to our legal name, address, and tax ID number.  Your bequest can either be for the general purpose and use of our organization, or you can make a specific request for the use of your gift. If you have questions regarding bequests, please contact our Development Manager using the Contact Us form on our website. You can also give us a call at (480) 971-9109 and choose option 7 for Donations.
SWCC urges you to consult with your legal and/or financial advisor to help you decide the type of bequest, to ensure that your will is legal and valid for your area, and to take advantage of appropriate tax savings.
Thank you for considering Southwest Wildlife Conservation Center as your legacy!