WELCOME TO SOUTHWEST WILDLIFE CONSERVATION CENTER
Saving our wildlife, one life at a time!
Southwest Wildlife Conservation Center (SWCC) rescues and rehabilitates wildlife that has been injured, displaced, and orphaned.
Once rehabilitated, they are returned to the wild. Sanctuary is provided to animals that cannot be released back to the wild. 
Educational and humane scientific research opportunities are offered in the field of conservation medicine, including advice on living with wildlife and the importance of native wildlife to healthy ecosystems. 
See more About Us and Our Mission
We are open to the public by appointment only for guided tours. Book your tour today!
---
Southwest Wildlife Conservation Center (SWCC) is a 501(c)(3) nonprofit organization operated by a small full-time staff and a large group of dedicated volunteers. 
SWCC is funded solely through private donations, fundraising, and grants.
NEWS FROM THE SANCTUARY
Keep up with what's happening!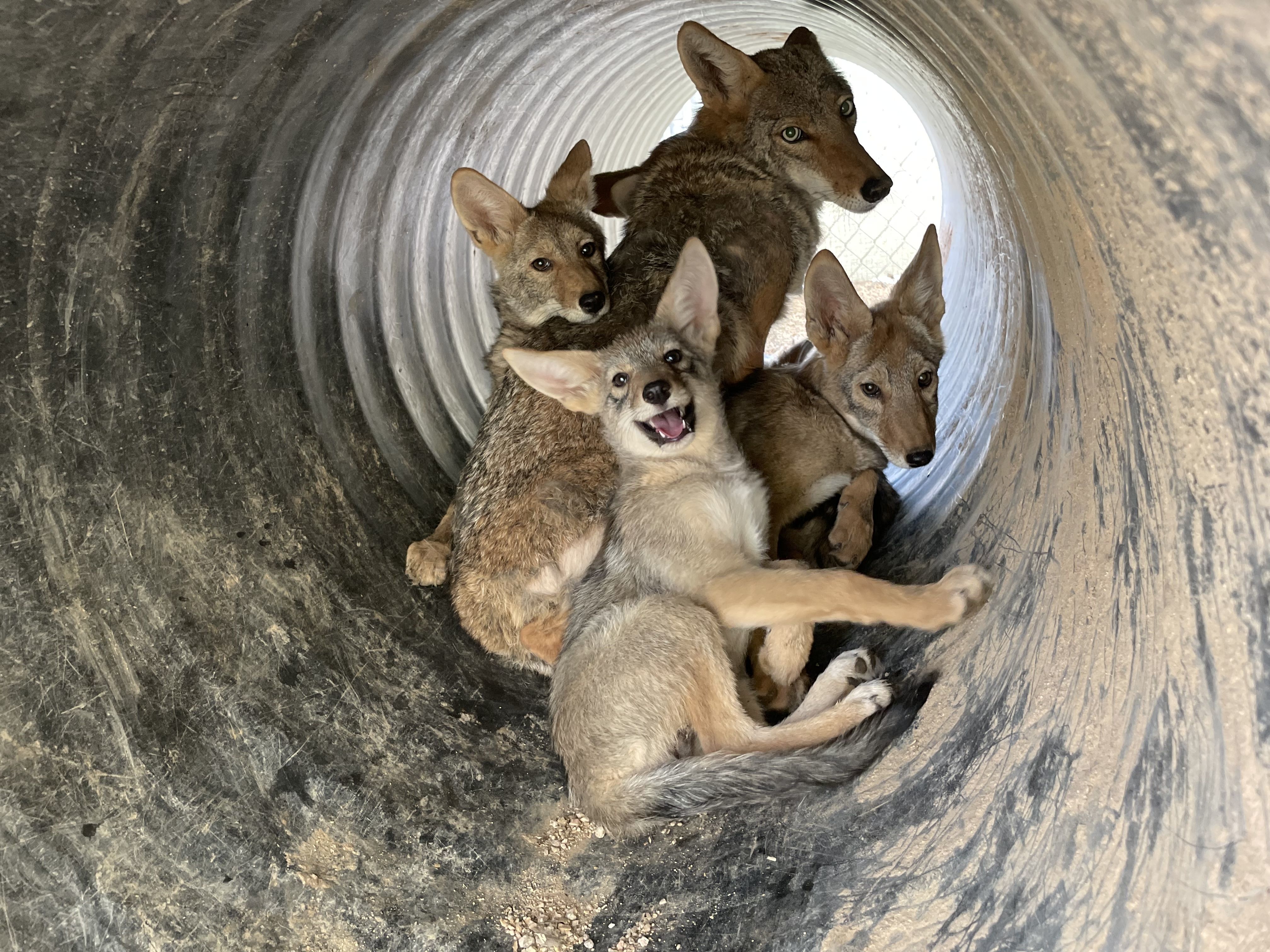 Coyotes make great dads. Learn about one of our coyote foster dads in this special Father's Day blog post!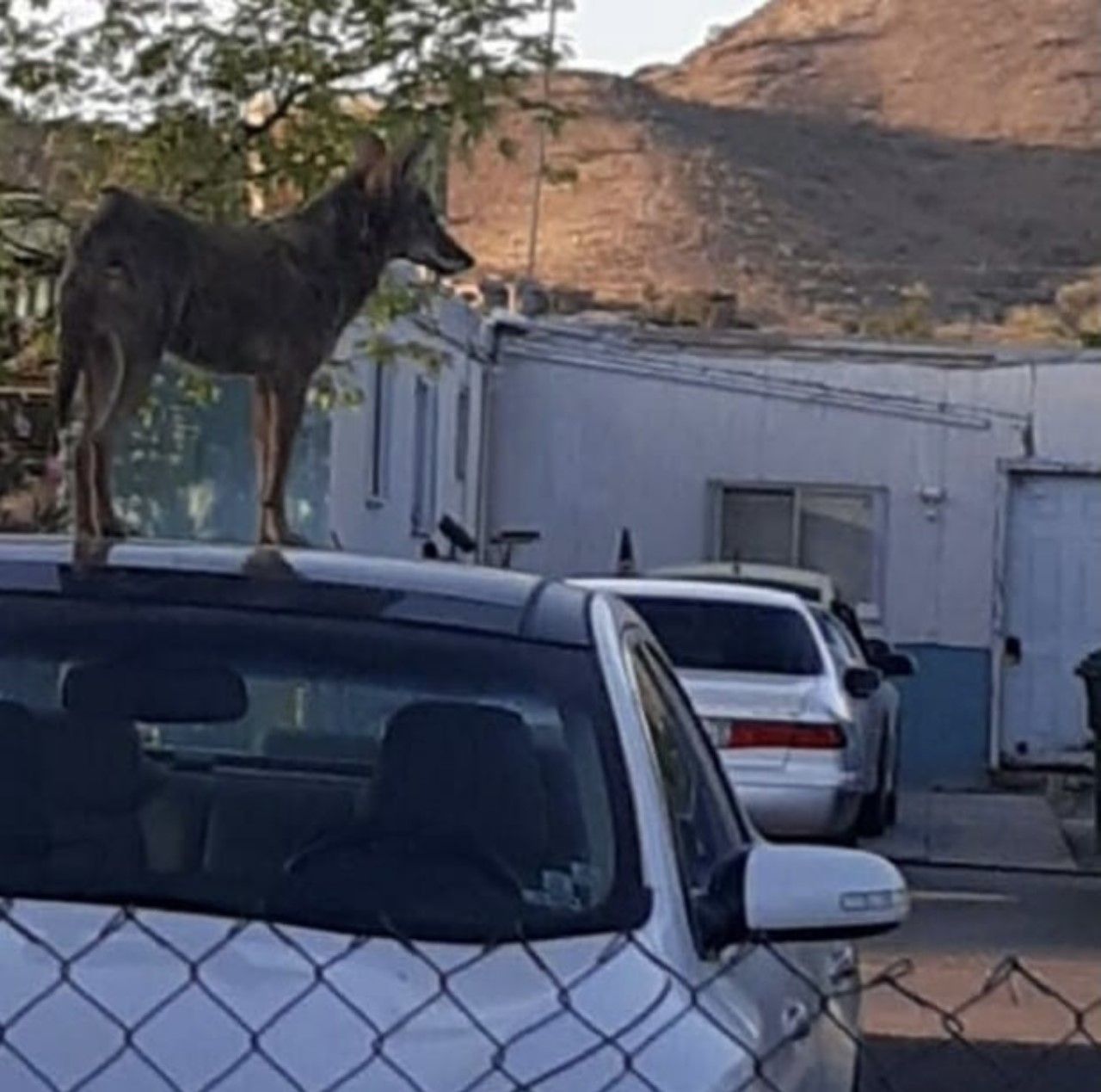 Do you know what coyote behaviors are considered "normal?" Check out this blog post for a downloadable infographic so you're better prepared to understand what the coyotes are up to in your neighborhood!