WELCOME TO SOUTHWEST WILDLIFE CONSERVATION CENTER
Saving our wildlife, one life at a time!
Southwest Wildlife Conservation Center (SWCC) rescues and rehabilitates wildlife that has been injured, displaced, and orphaned.
Once rehabilitated, they are returned to the wild. Sanctuary is provided to animals that cannot be released back to the wild. 
Educational and humane scientific research opportunities are offered in the field of conservation medicine, including advice on living with wildlife and the importance of native wildlife to healthy ecosystems. 
See more About Us and Our Mission
We are open to the public by appointment only for guided tours. Book your tour today!
---
Southwest Wildlife Conservation Center (SWCC) is a 501(c)(3) nonprofit organization operated by a small full-time staff and a large group of dedicated volunteers. 
SWCC is funded solely through private donations, fundraising, and grants.
NEWS FROM THE SANCTUARY
Keep up with what's happening!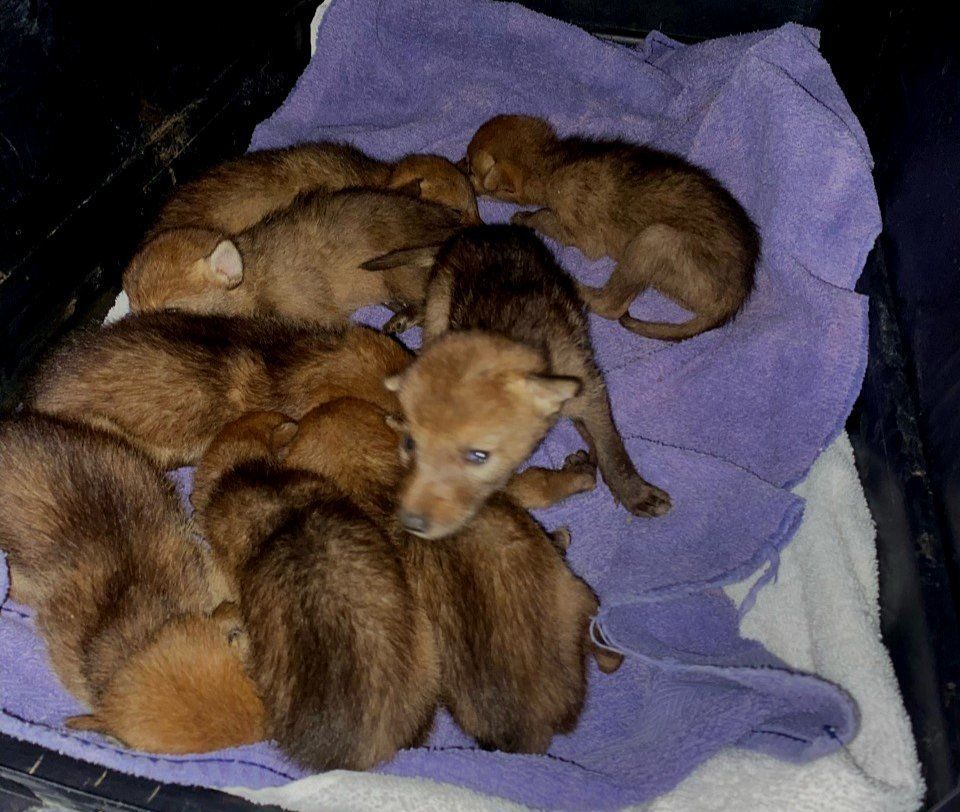 Eight baby coyotes were found dehydrated, starving, and cold in a cardboard box within a dumpster. Who knows how they got there - speculating only makes us angry. Instead, let's focus on what we do know. The kindness, compassion, and care displayed by the person who found them and the person who rescued them.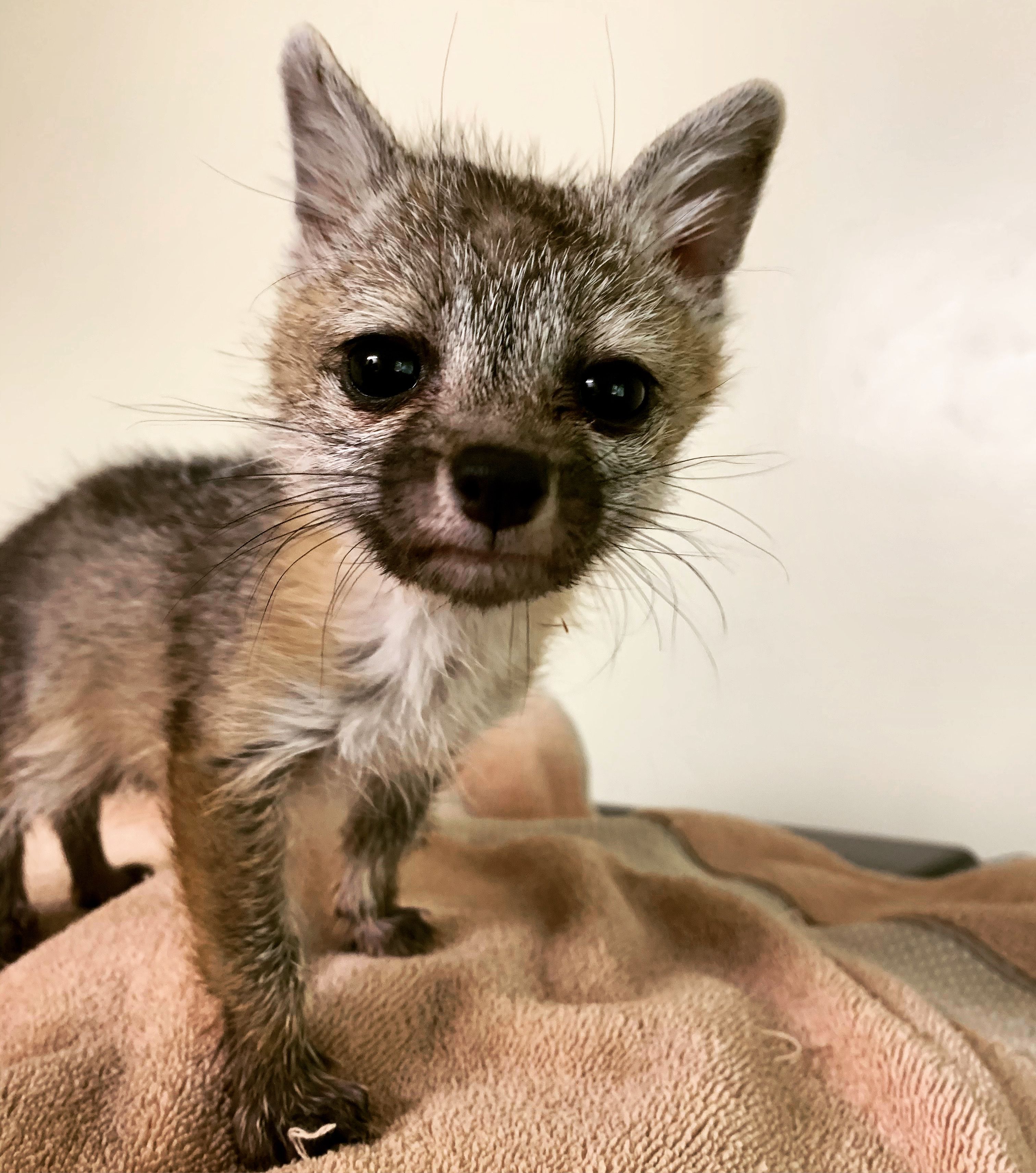 In this blog post, find 5 simple, powerful actions you can take to help wildlife and the planet this Earth Day and beyond. Earth Day is every day - for all of us.