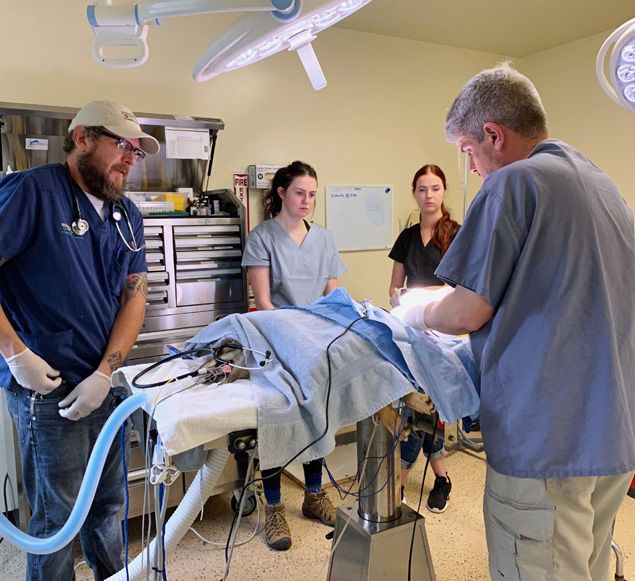 With recent changes in Arizona's directives for mitigating the spread of COVID-19 we are presently open for public tours
Throughout the corona virus stay-at-home orders we continued to serve our mission.  Animal Care continued 24/7.  Our veterinary hospital remained open for wildlife emergencies and our staff was be here every day to provide care. 
Southwest Wildlife Conservation Center is committed to protecting the health and well-being of our staff and volunteers.  We are following all recommendations provided by the Arizona Department of Health Services, including implementation of social distancing and the wearing of masks.  
Come Visit!  Stay safe!