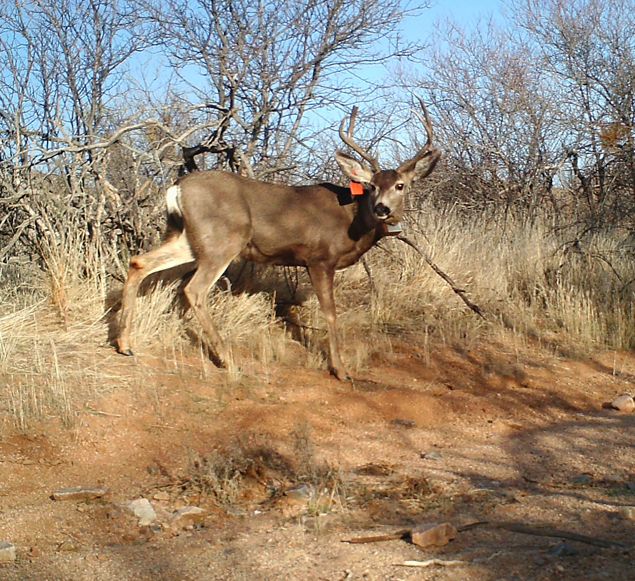 Wednesday, March 18, 5-7 PM   
How is wildlife affected by urban stressors and resources?  Learn how and why wildlife is monitored by the McDowell Sonoran Conservancy and partners in the more than 30,500 acres of protected Sonoran Desert habitat in Scottsdale using camera trapping and collaring mule deer for radio telemetry tracking. 
This event includes a short tour of Southwest Wildlife followed by an hour program by our featured evening presenter.
Cost: $30/adult. $20/child (3-12 years), children 0-2 are free.
Space is limited and registration is required.