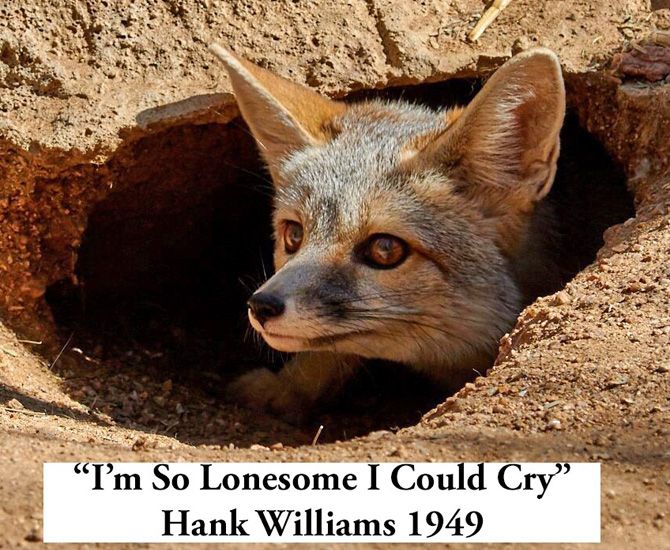 Unfortunately, as summer approaches the many visitors who flocked to the valley to escape the cold, now fly home to escape the heat. This is an extremely long and difficult time for Southwest Wildlife Conservation Center.
As a non-profit, we receive no state or federal funding, we rely heavily on the income from tours.
To understand the problem better, during the cooler months, we have the MOST visitors, the LEAST number of animals to care for, and costs are LESS. On the other hand, summer has the MOST number of animals, the MOST costs and the LEAST visitors.
Reasons to visit Southwest Wildlife in the Summer…
· Yes, its HOT, but it's a DRY heat!
· Bear pool antics
· The best Full Moons (Click Here)
· See Southwest at Sunrise (Click Here)
· Otter Pops available in our freezer
· Special Events only offered in summer (Click Here)
· School's out!
Join us this summer… have some fun, be our "Bridge Over Troubled Water" (Simon & Garfunkel 1970) and help Southwest Wildlife to be a little less lonely.