NEWS FROM THE SANCTUARY
KEEP UP WITH WHAT'S HAPPENING - HERE'S THE LATEST!
---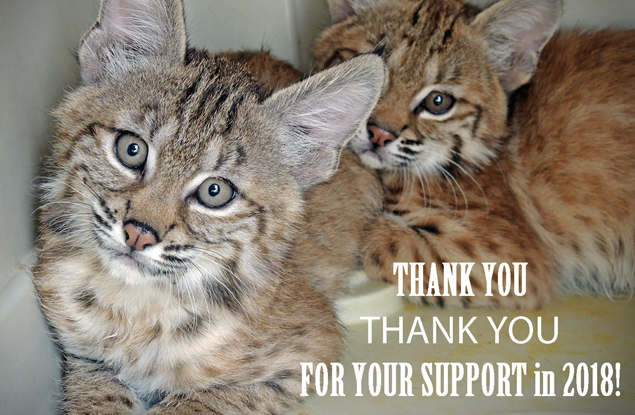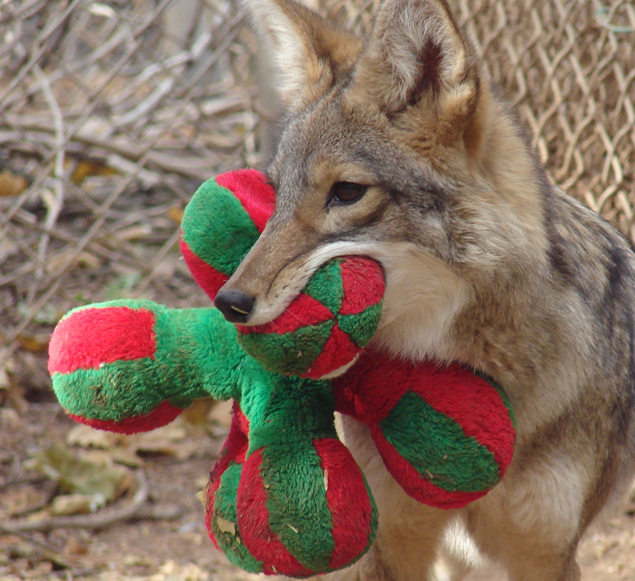 Javelina for Hanukkah... Coyote for Christmas... Kit Fox for Kwanza...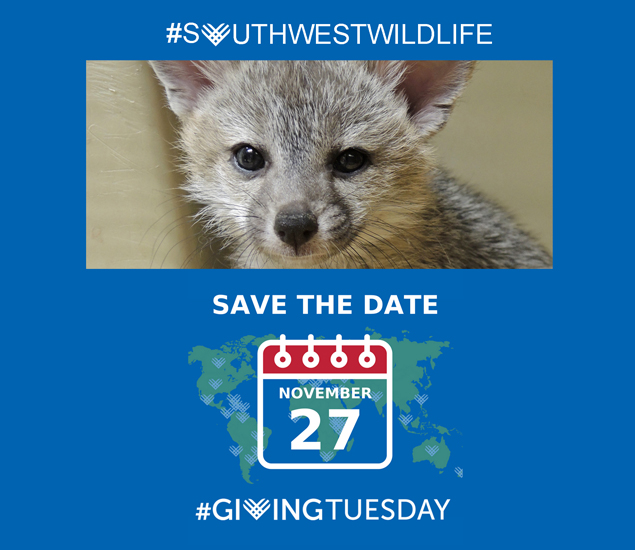 November 27th is #GivingTuesday!
#GiveAFuture to wildlife at #SouthwestWildlife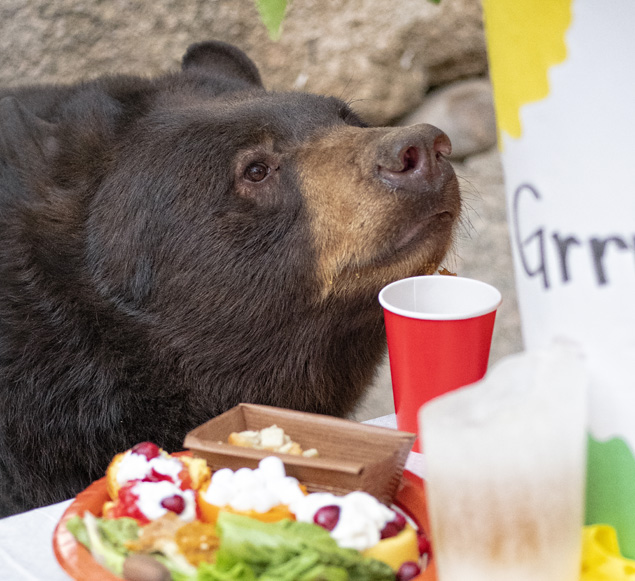 Our black bears enjoyed their own Thanksgiving feast!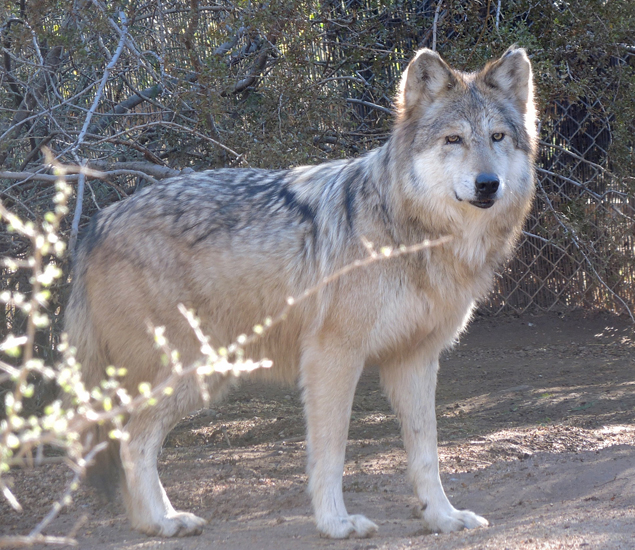 Last week we said goodbye to our long-time resident Mexican gray wolf, Winema (F938).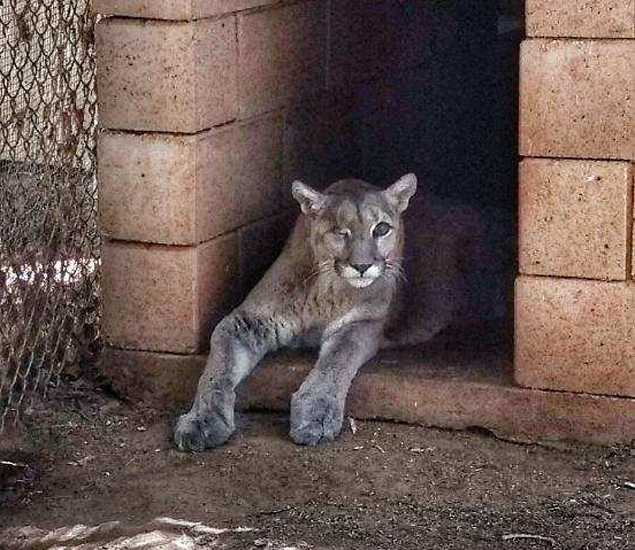 It's that time of year again - 115 degrees!!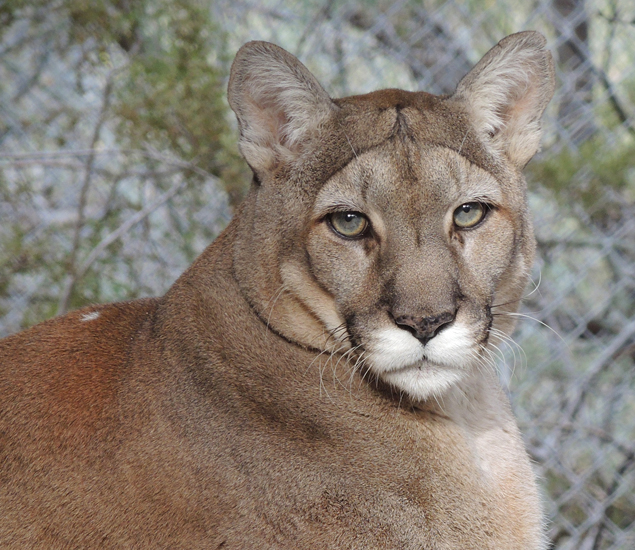 "How lucky I am to have something that makes saying goodbye so hard." - Winnie The Pooh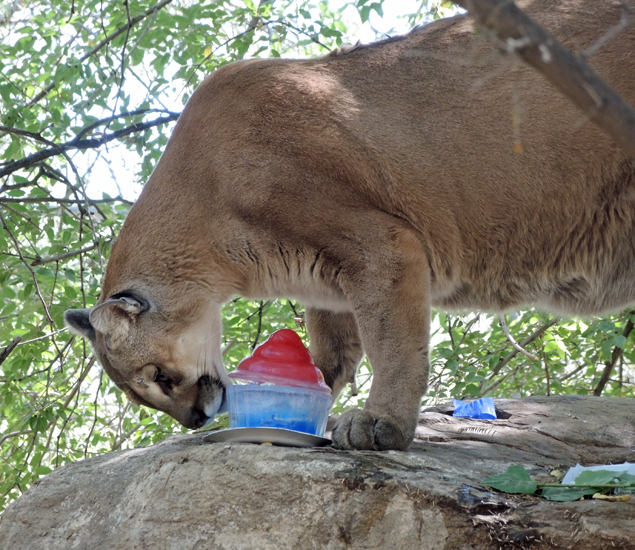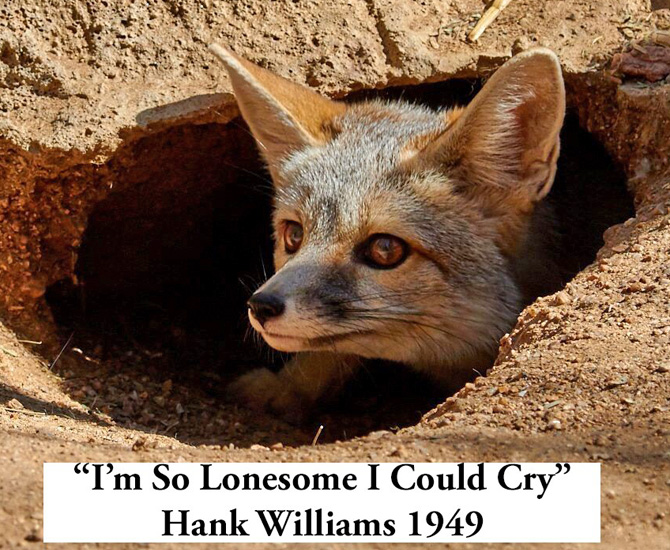 For SWCC, summer has the MOST number of animals, the MOST costs and the LEAST visitors.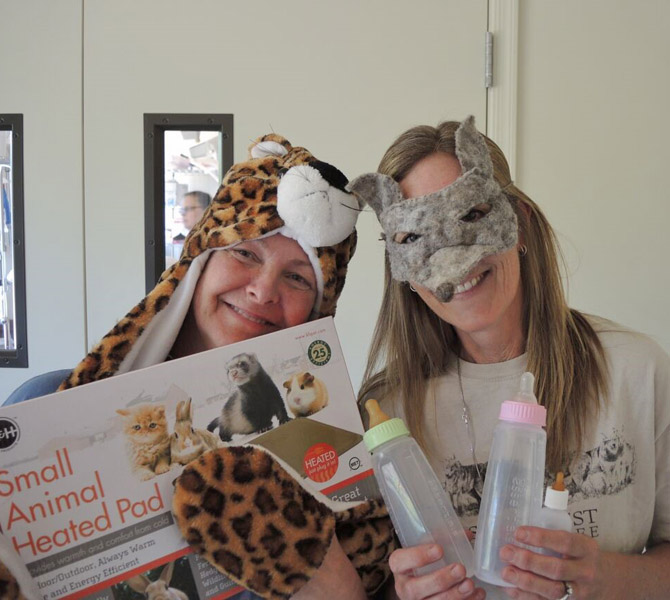 Biology… the least of what makes someone a mother.
-Oprah Winfrey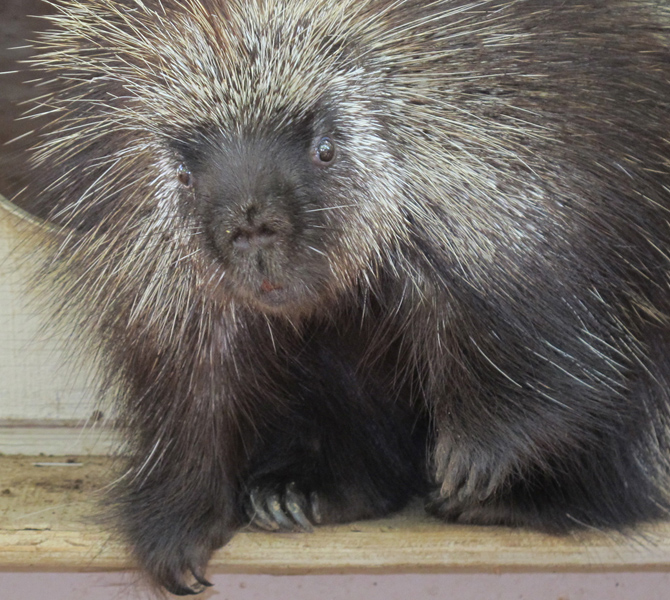 Sadly, we recently said goodbye to one of our resident porcupines.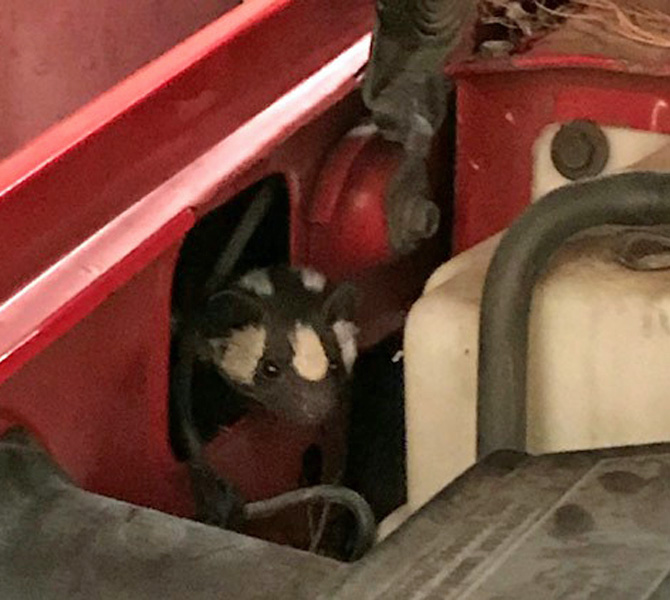 Recently, one of our newest volunteers went on her very first rescue call.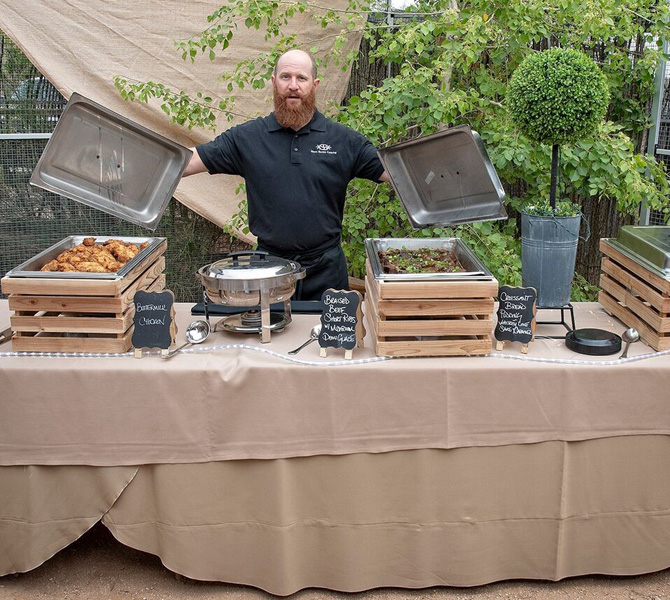 Southwest Wildlife Conservation Center and Defenders of Wildlife are grateful for the ability to carry-on our missions of saving native wildlife, especially our beloved Mexican gray wolves.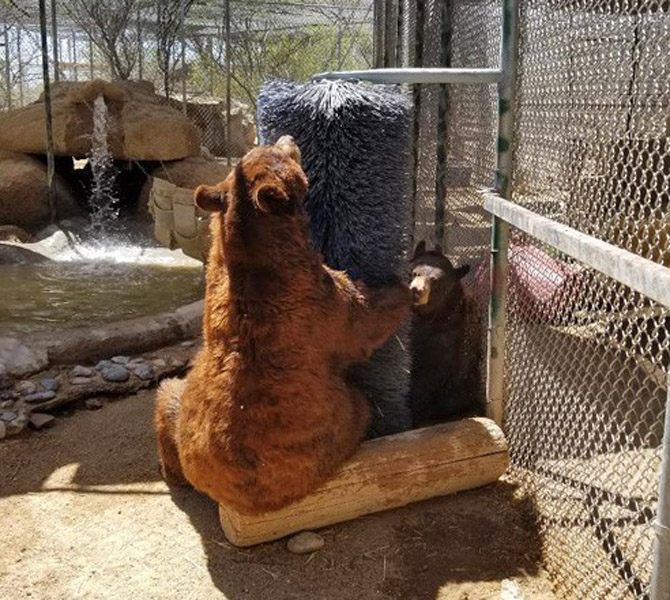 Enrichment is vital to our sanctuary animals' mental, emotional, and physical health.