NEWS FROM THE SANCTUARY
KEEP UP WITH WHAT'S HAPPENING - HERE'S THE LATEST!
---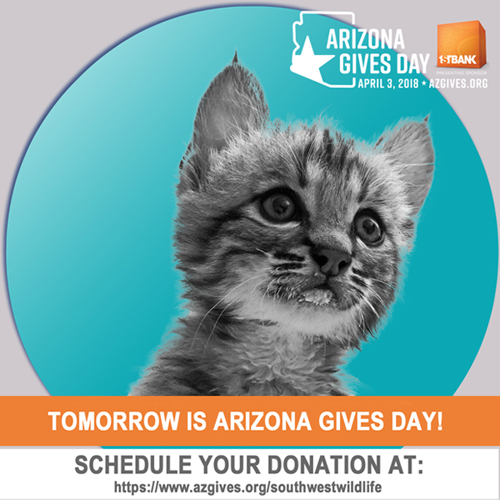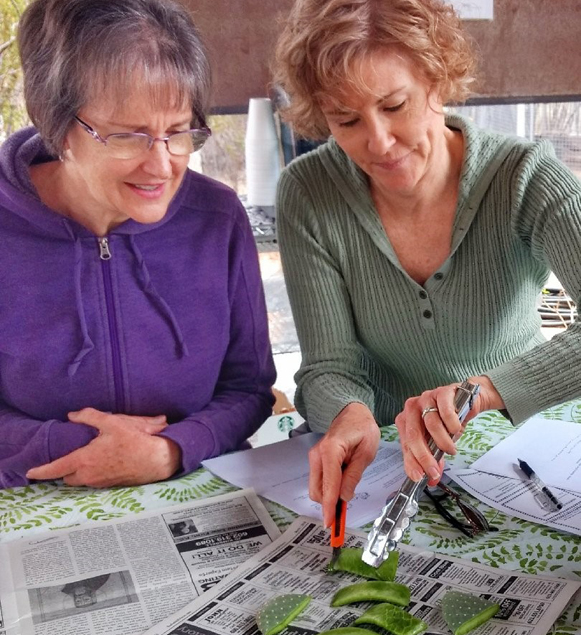 Back by popular demand - we're holding a 2nd workshop!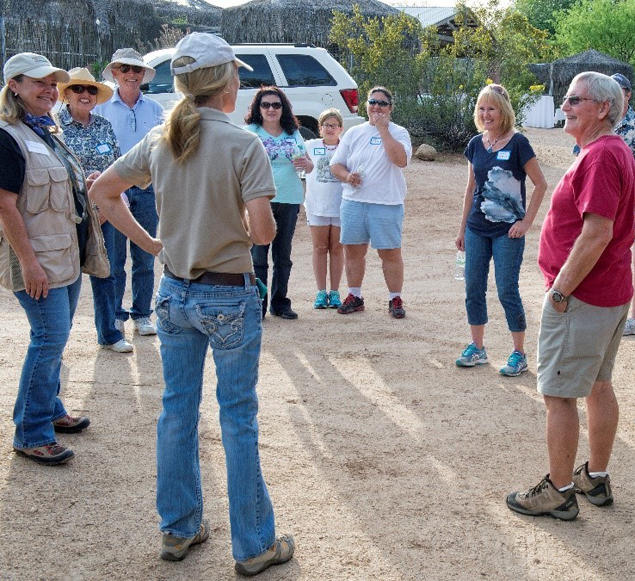 Spring Training. Spring Break. Families flock to Arizona in March.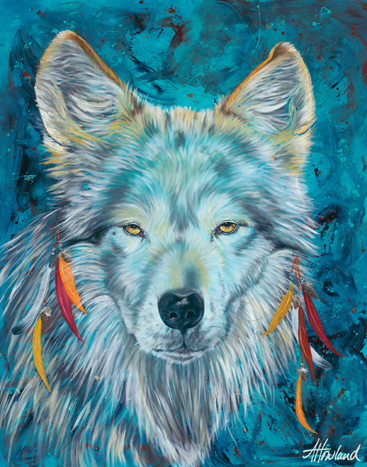 Please join us for what promises to be a howling good time, as we celebrate the rarity of the Mexican gray wolf, at our annual gala and fundraiser, Dinner with Wolves.
As a holding facility, Southwest Wildlife Conservation Center is privileged to be home to 14 Mexican gray wolves.
Stroll with your cocktail as you take a self-guided tour, then enjoy a delicious dinner, followed by silent and live auctions.
Proceeds from this event will benefit Southwest Wildlife Conservation Center, as well as Defenders of Wildlife.
To eat, drink and be hopeful. Register here
www.southwestwildlife.org/dinner-with-wolves.html?blm_aid=3594289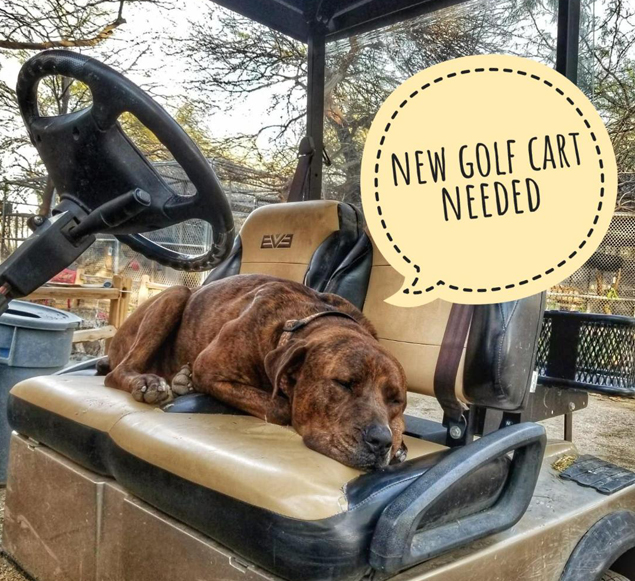 We are saving up to purchase a new maintenance golf cart...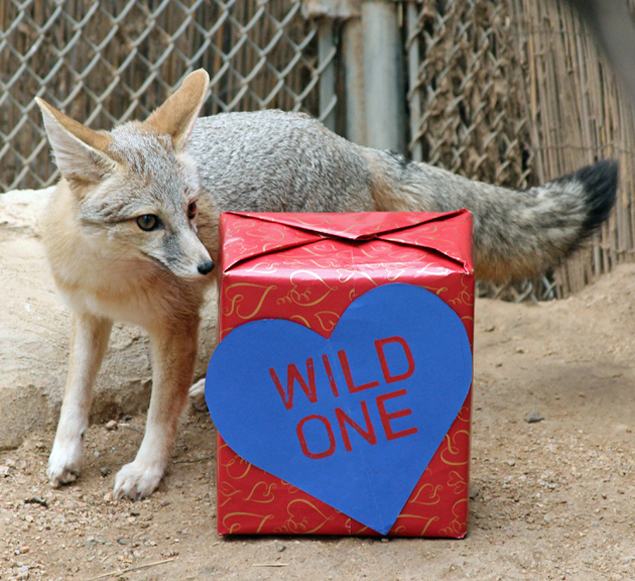 Smart as a fox because I'm fur you. Our animals are practicing for Valentine's Day!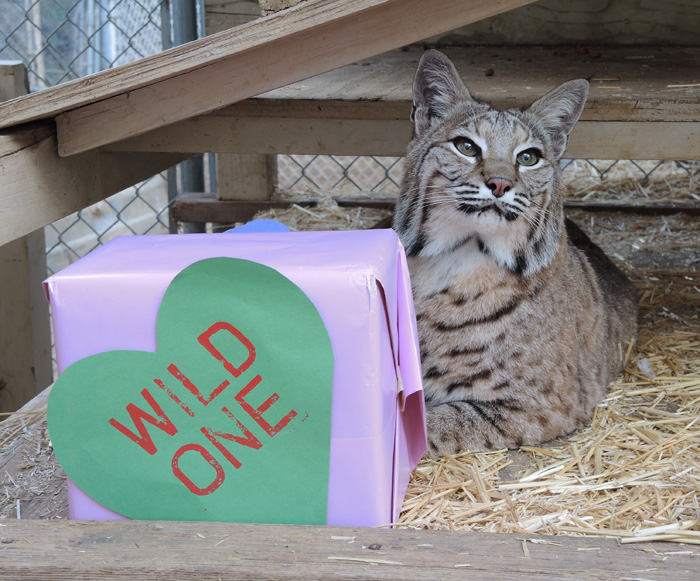 Register for Hearts and Howls!
There are still spots available for our unique Valentine's event this Saturday, February 10th! We have some wild love stories to tell! http://bit.ly/2nOfDMX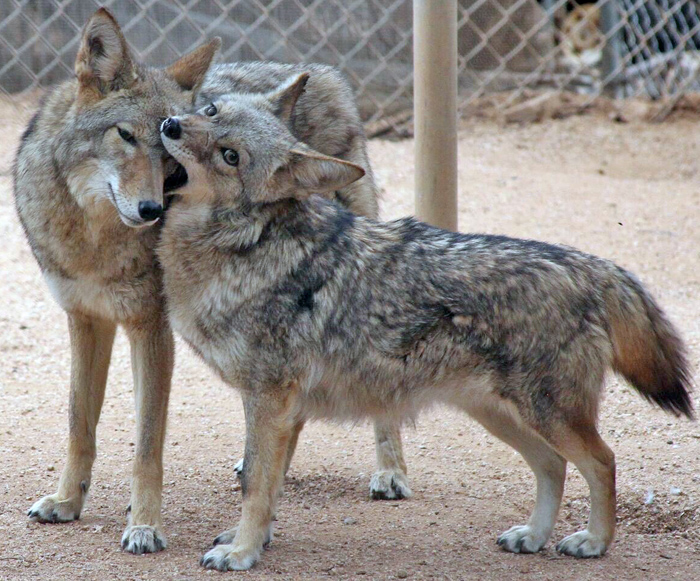 Bring your sweetheart out to hear Sandy and Shorty's love story at Southwest Wildlife's Hearts and Howls event. Register at http://bit.ly/2nOfDMX.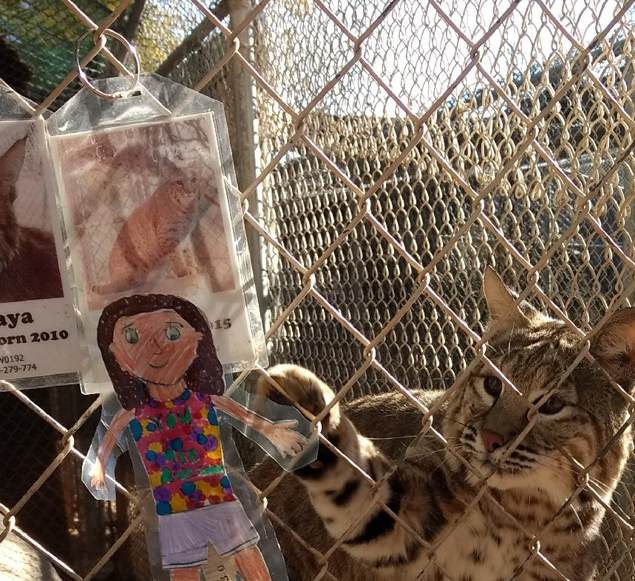 Recently, Southwest Wildlife received a "flat" visitor in the mail.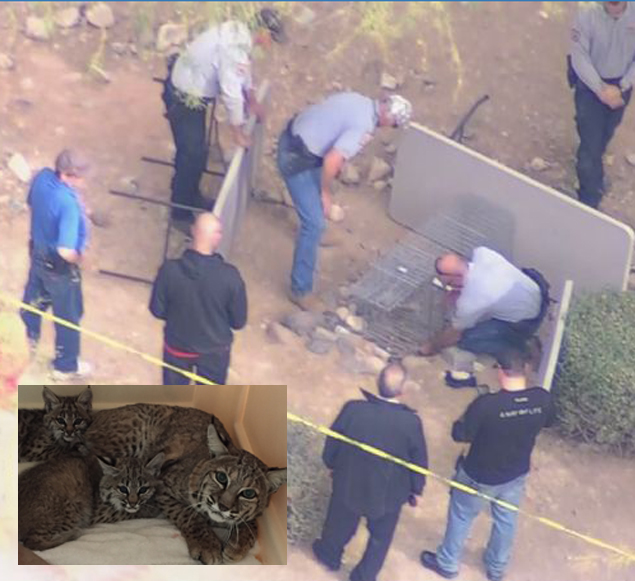 While school was closed for Christmas break, a mother bobcat and her two kittens moved in.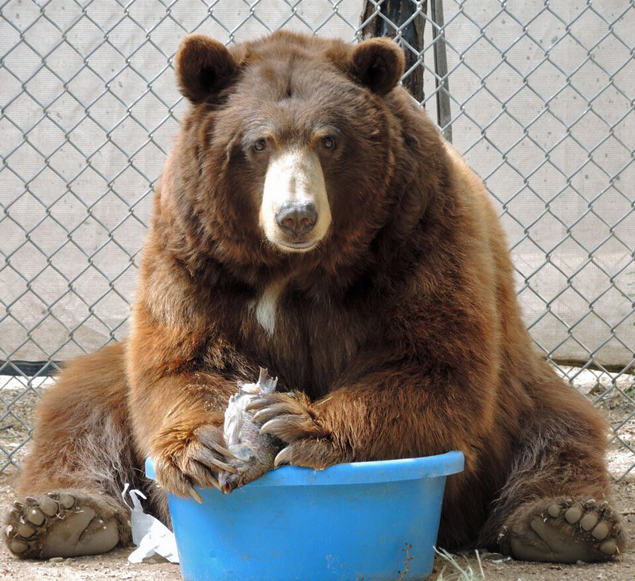 Check out what's on the menu for our black bears today.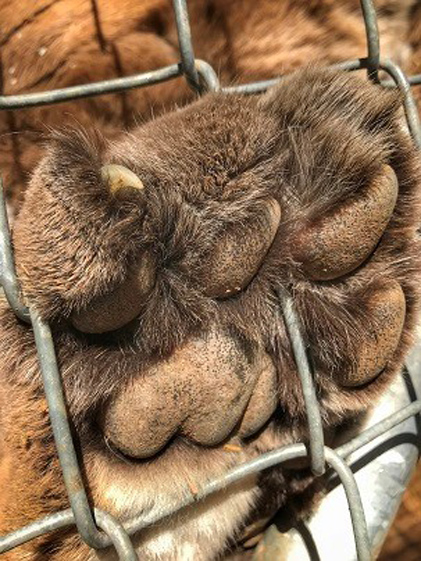 As we say farewell to 2017, we ask for your support one more time before the year ends.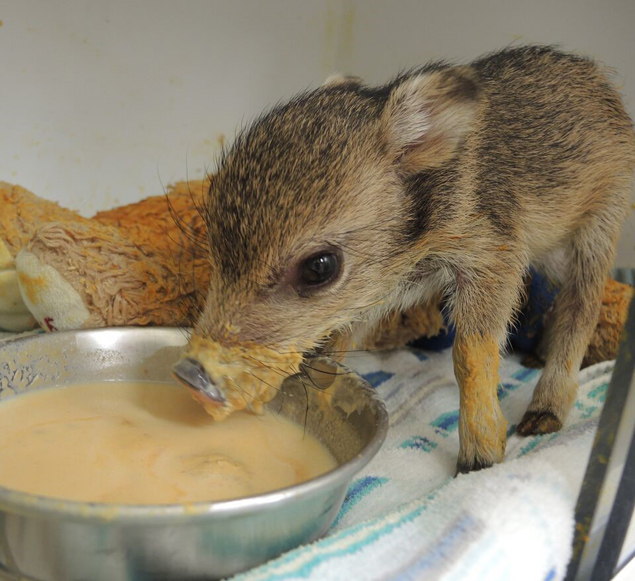 Through your tax-deductible donations we continue to make a difference in the lives of injured and orphaned wildlife.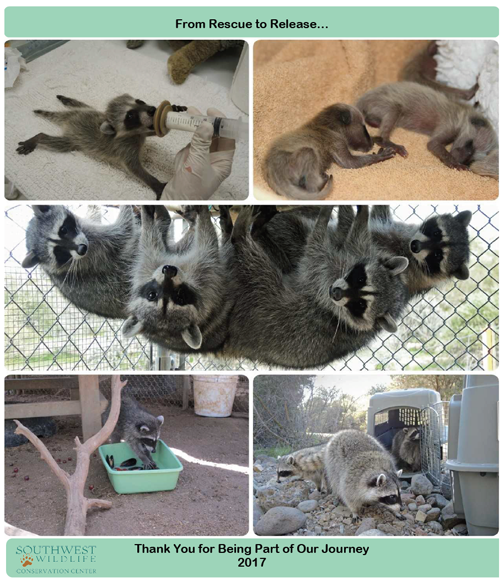 Southwest Wildlife is so thankful for the support from our followers, community, and donors. With your support, we are be able to save wildlife, and spread awareness on living peacefully with our wild neighbors. Thank you!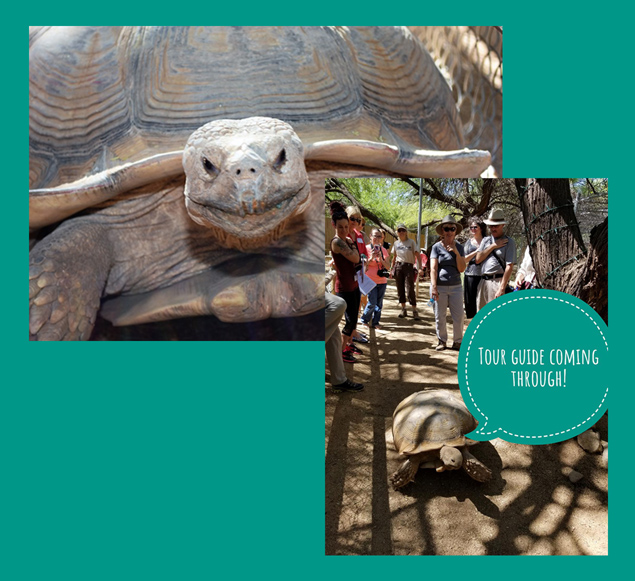 Goliath our African Sulcata tortoise is a tour favorite!