NEWS FROM THE SANCTUARY
KEEP UP WITH WHAT'S HAPPENING - HERE'S THE LATEST!
---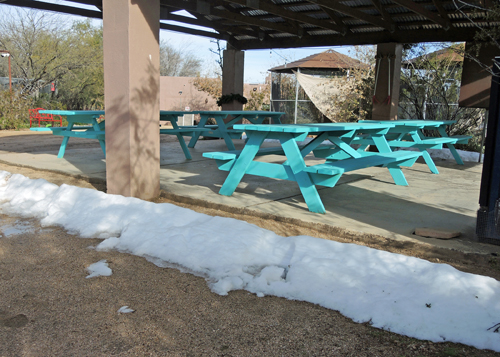 Clean up and repairs are underway at the sanctuary.  Crews cleared the tour path first so that we could once again welcome visitors.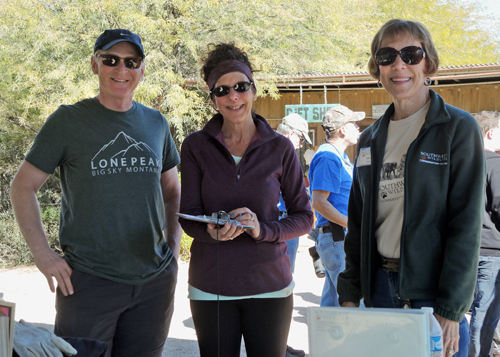 The snow is gone and the temperatures are beautiful. REGISTER for a tour!
After nearly a foot of heavy snow the sanctuary has lost a lot of trees and sustained some damage to animal enclosures.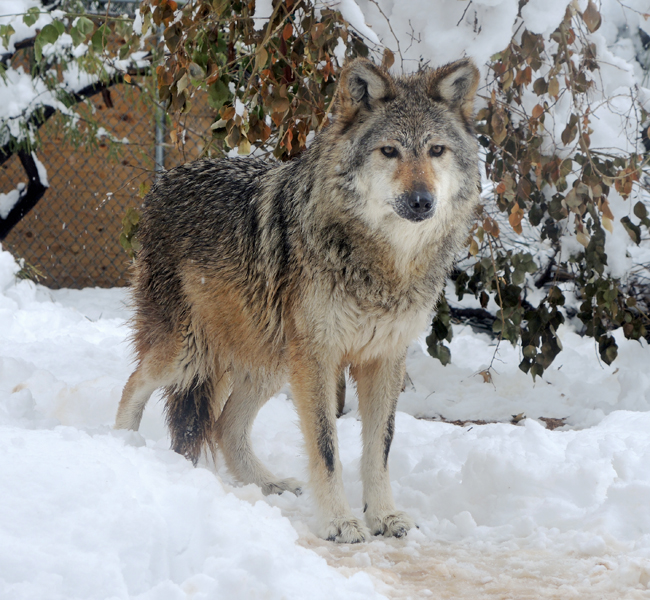 SWCC received nearly a foot of snow overnight and through the morning. The animals are fine, but it's going to cause a big clean up of downed trees. We'll know more as the day goes on.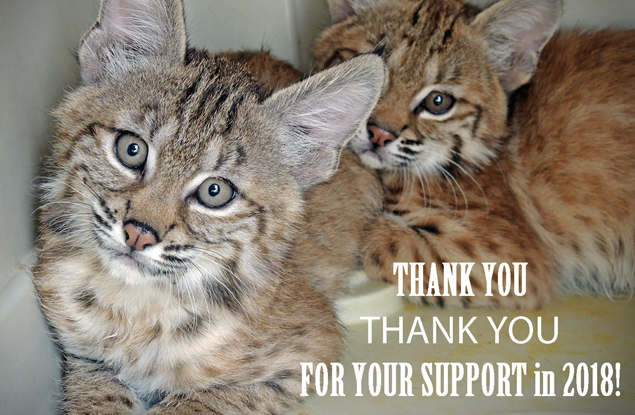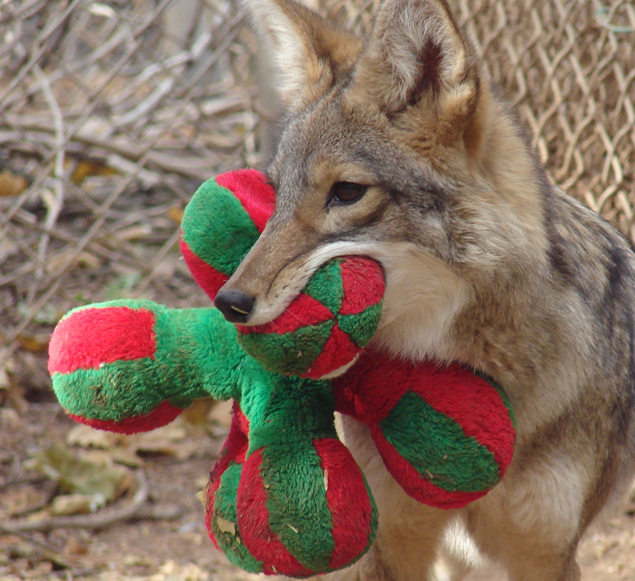 Javelina for Hanukkah... Coyote for Christmas... Kit Fox for Kwanza...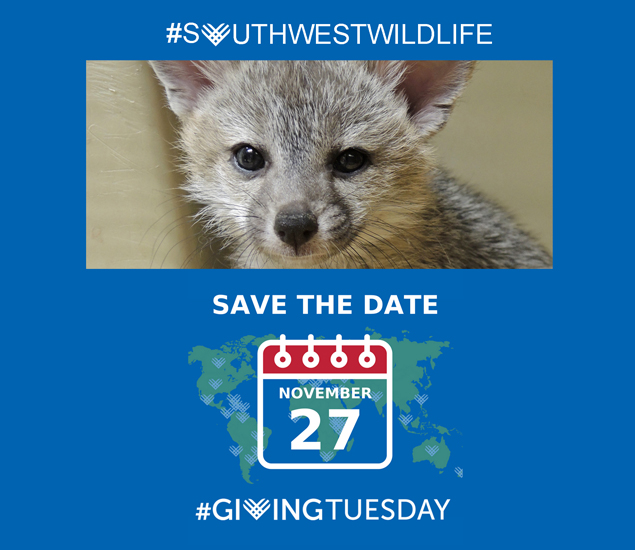 November 27th is #GivingTuesday!
#GiveAFuture to wildlife at #SouthwestWildlife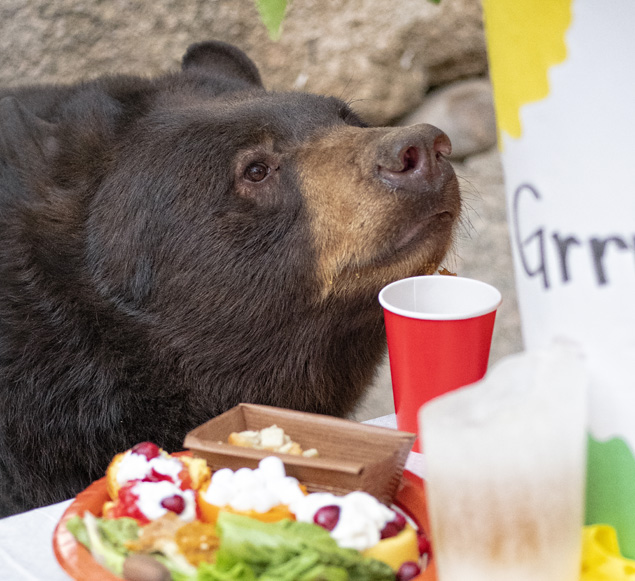 Our black bears enjoyed their own Thanksgiving feast!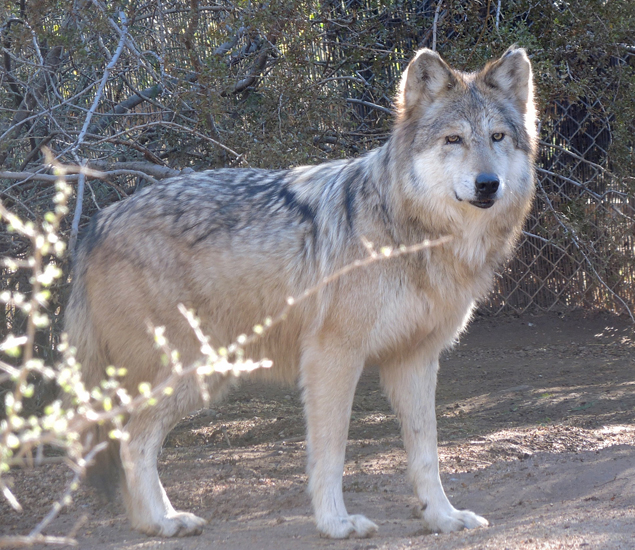 Last week we said goodbye to our long-time resident Mexican gray wolf, Winema (F938).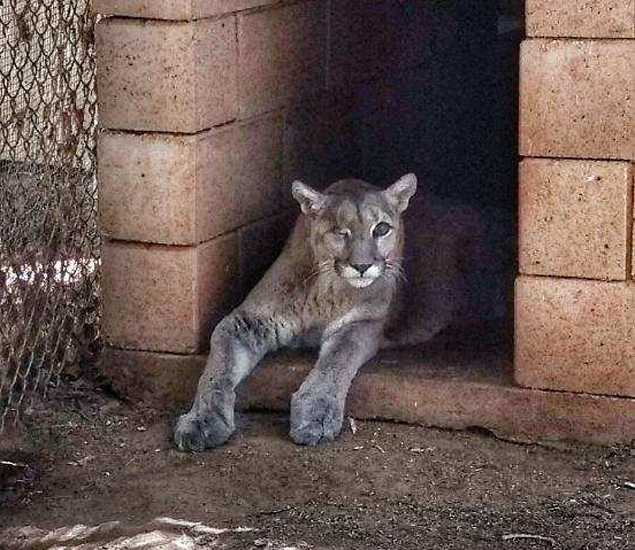 It's that time of year again - 115 degrees!!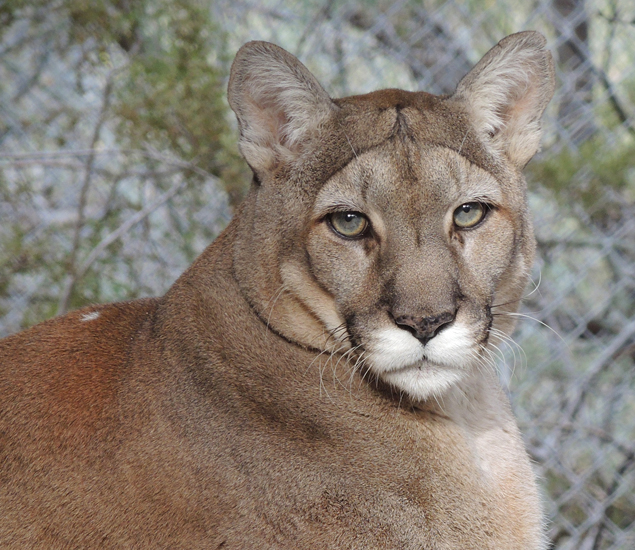 "How lucky I am to have something that makes saying goodbye so hard." - Winnie The Pooh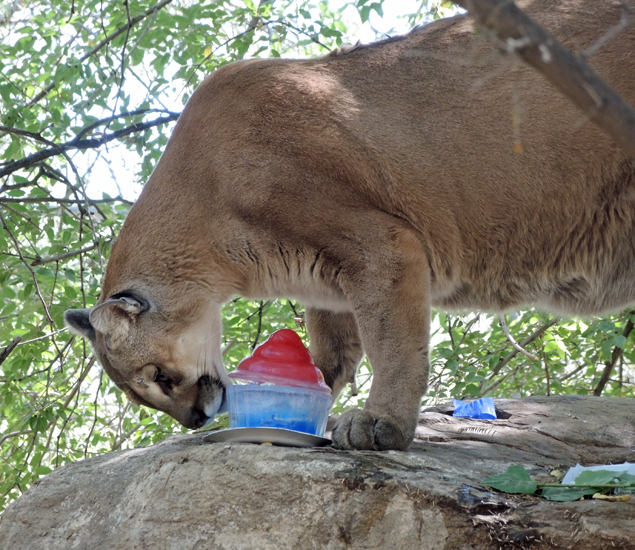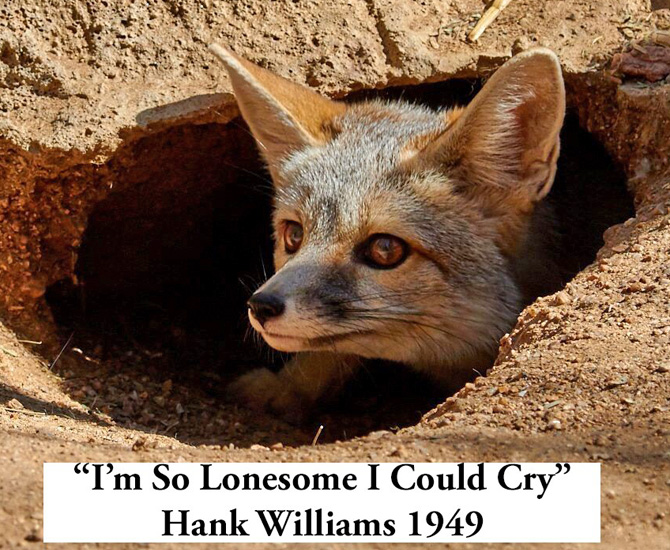 For SWCC, summer has the MOST number of animals, the MOST costs and the LEAST visitors.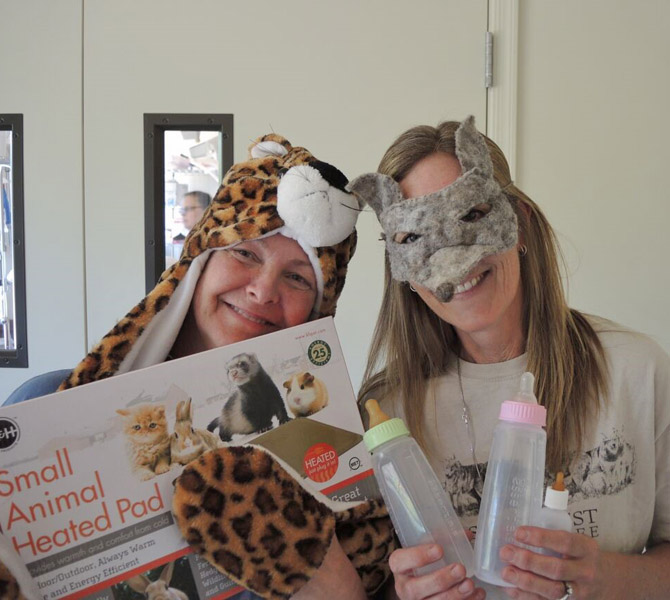 Biology… the least of what makes someone a mother.
-Oprah Winfrey