NEWS FROM THE SANCTUARY
KEEP UP WITH WHAT'S HAPPENING - HERE'S THE LATEST!
---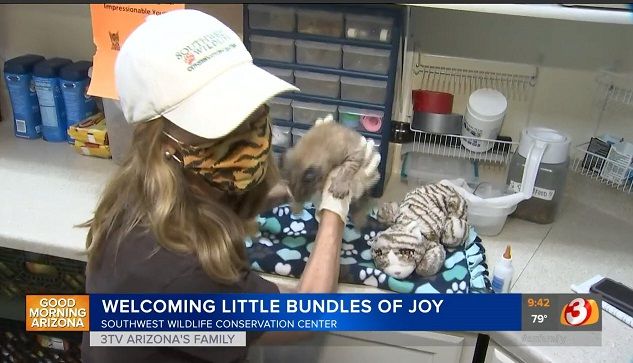 Spring means baby animals - but remember to leave young wildlife alone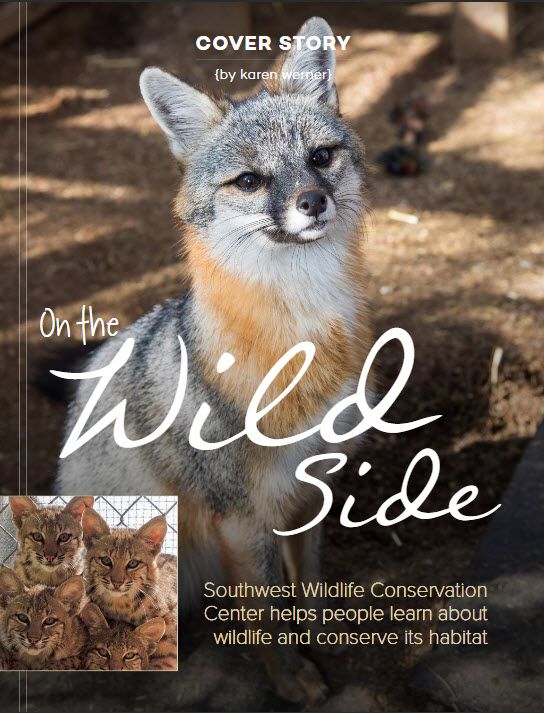 SWCC was the Front page article in April Frontdoors Magazine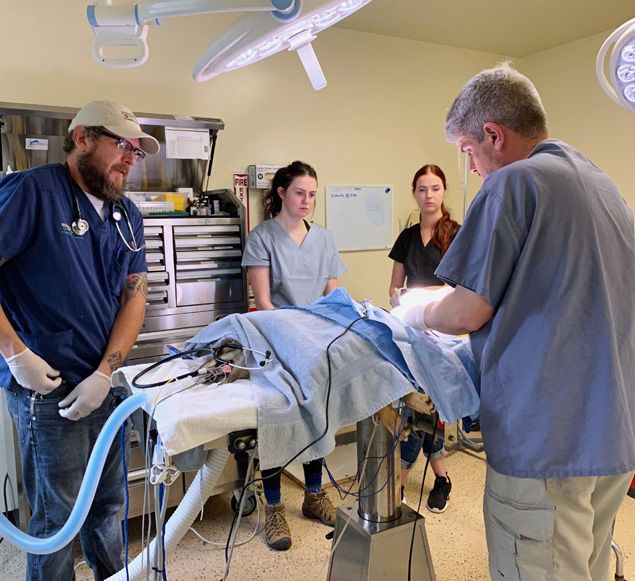 We continue to serve our mission. Animal Care continues 24/7. Our veterinary hospital remains open for wildlife emergencies.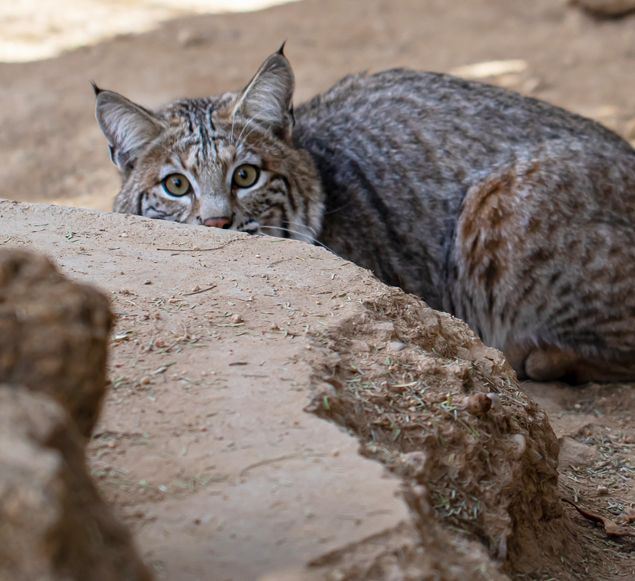 In an effort to avoid further spread of COVID-19 (the coronavirus) we are canceling all our regularly scheduled tours at the sanctuary, until further notice.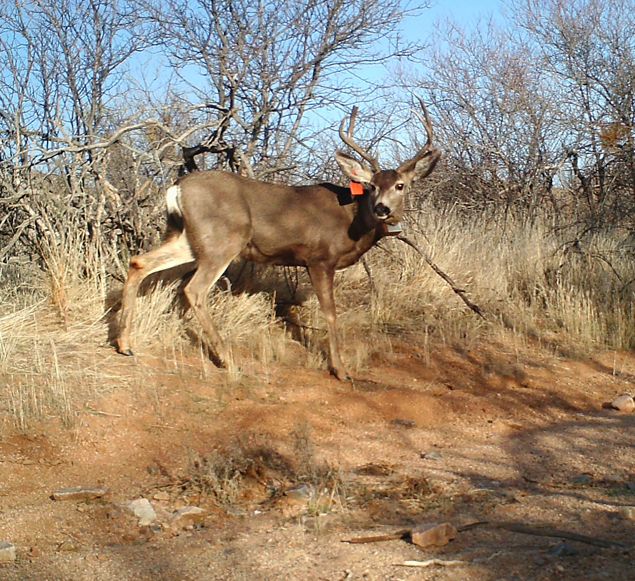 Sorry - this event is canceled. Wednesday, March 18, 5-7 PM - Lessons learned about wildlife monitored by the McDowell Sonoran Conservancy and its partners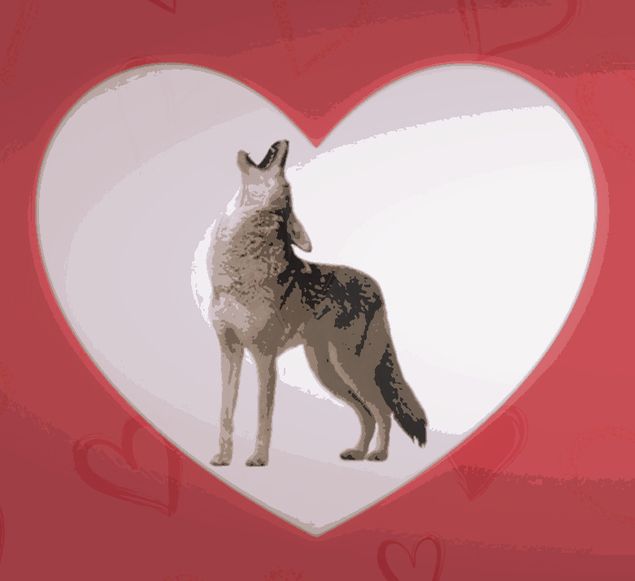 Treat your love to something wild for Valentine's Day!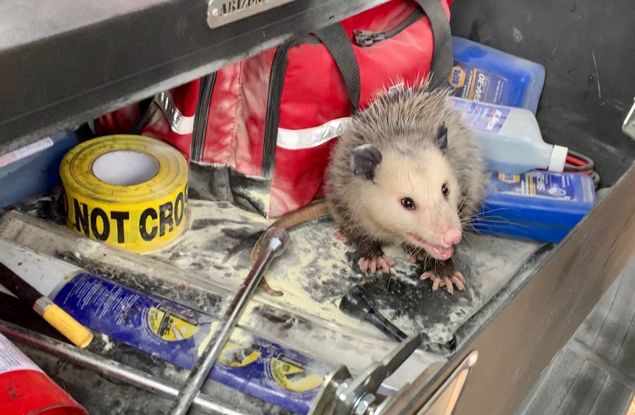 You just never know what Santa will bring you! See the video!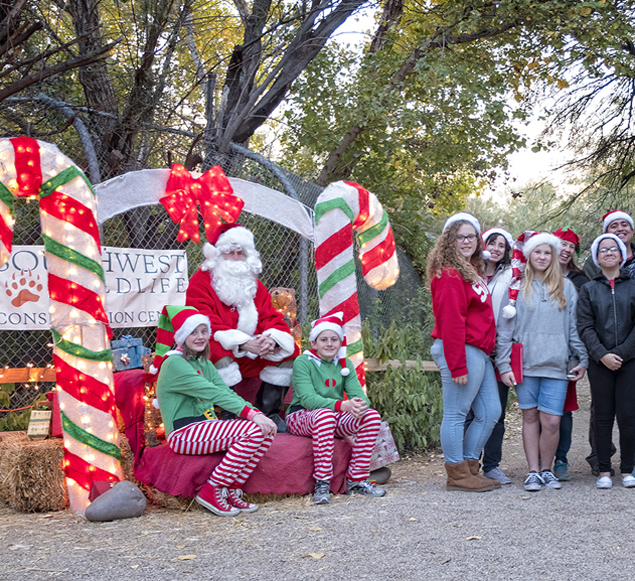 Saturday, Dec. 21, 5-7 PM
A fun, family-friendly holiday event with the animals! REGISTER TODAY!  https://bit.ly/37U2V5x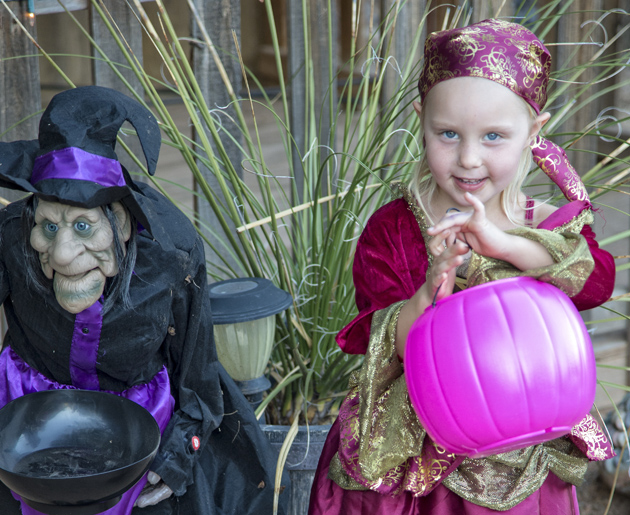 6TH ANNUAL HOWL-O-WEEN PARTY is Saturday, October 26!
Register online then come out, bring the kids and trick-or-treat around the sanctuary.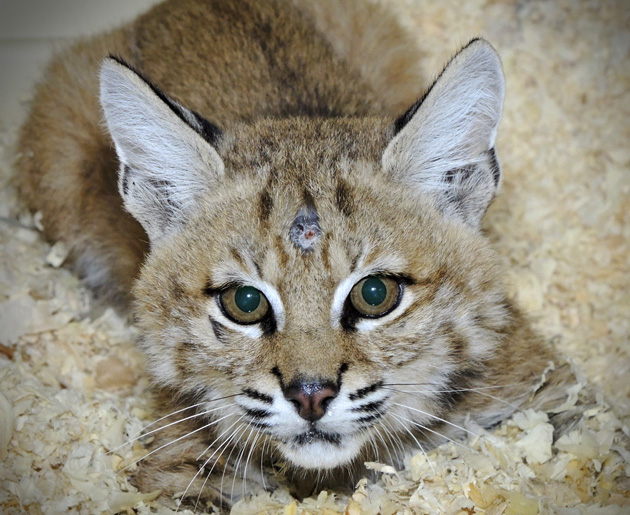 Separated from his family, he's trying to be tough and scary to keep everyone away.  We know he's just confused and afraid.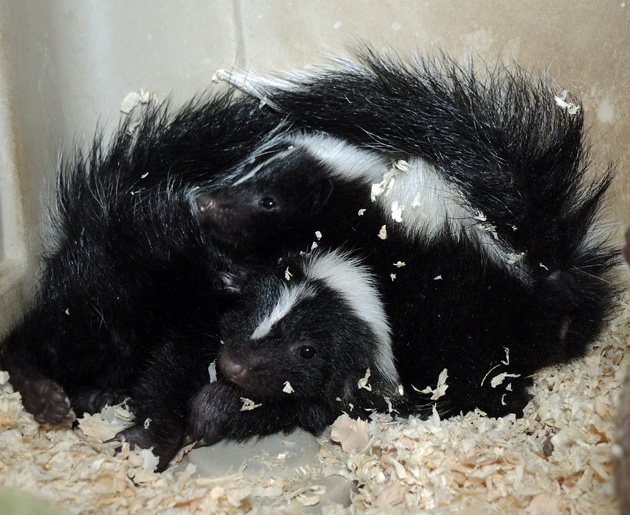 How cute are these skunk siblings? 
The 3 little ones are eating from dishes on their own so they won't need to be handled to be fed. That's an important milestone in their journey toward possible release.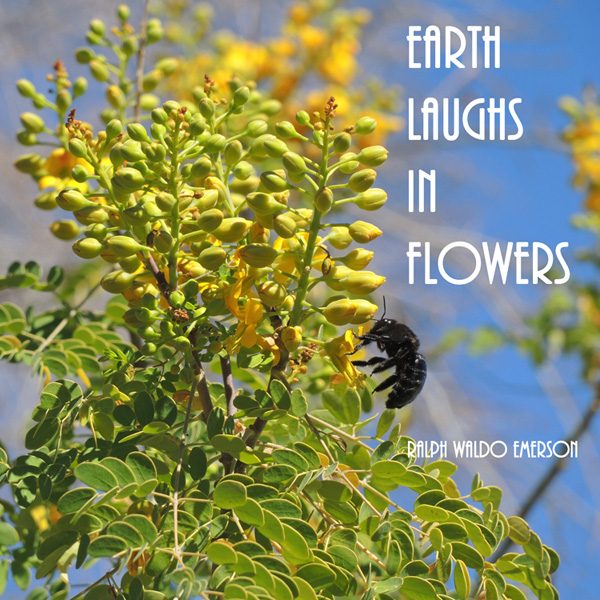 Every day is Earth Day! But today is a good day to celebrate everything the Earth shares with us.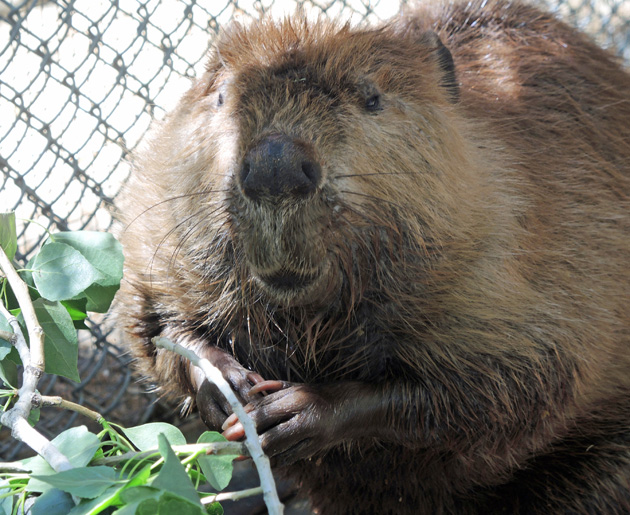 Beaver Rescued From Canal
Look who showed up yesterday! This adult beaver was rescued from SRP's Grand Canal in Phoenix. There's some food there, but it's not an ideal spot at all. When people began to harass him it was time to intervene. We have a perfect release spot in mind for him where there are other beavers and no people. He'll be ready to go very shortly!