Howl-o-ween!
SATURDAY, OCTOBER 27, 5-7 PM
---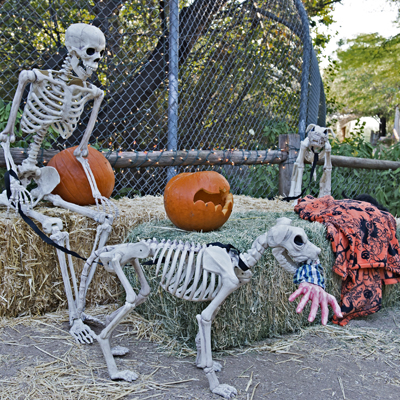 Join us for the wildest Trick-or-Treat ever!  
This year marks the fifth annual trick-or-treat at SWCC.  Little ghosts and goblins can trick-or-treat at our wildlife sanctuary by visiting each wildlife habitat where they will receive a treat from the animals. 
Hot chocolate, hot apple cider, and snacks will be provided.  We will also have games and photo ops!
This is a self-guided adventure with family-friendly surprises around every corner. 
The event opens at 5 pm and closes at 7 pm.
Adults and children are encouraged to wear a costume. Join us for a howling good time!
          $30 for Adults
          $20 for Children ages 3-12 yrs
          2 yrs and under free
PRE-REGISTRATION IS REQUIRED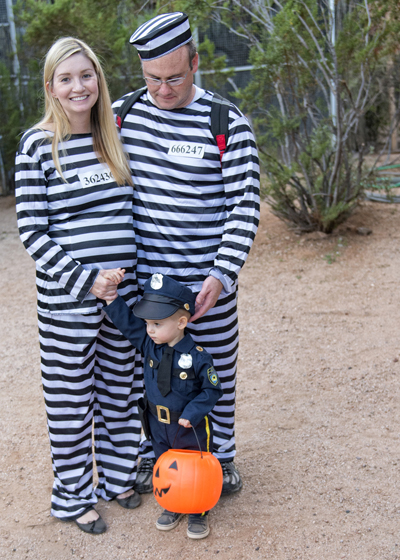 CANCELLATION POLICY:  Refunds will be given with only cancellations requested prior to 24 hours before the event.  If SWCC cancels or needs to reschedule the event, then refunds will be automatically provided.  As long as the event/program goes on as scheduled, regardless of weather or traffic circumstances, refunds are only given with a 24-hour notice of cancellation.  Less than 24-hour notice cancellation means the registration donation will be kept as a donation to SWCC.  Please contact the following email if you need to cancel your event/program registration: education@southwestwildlife.org.