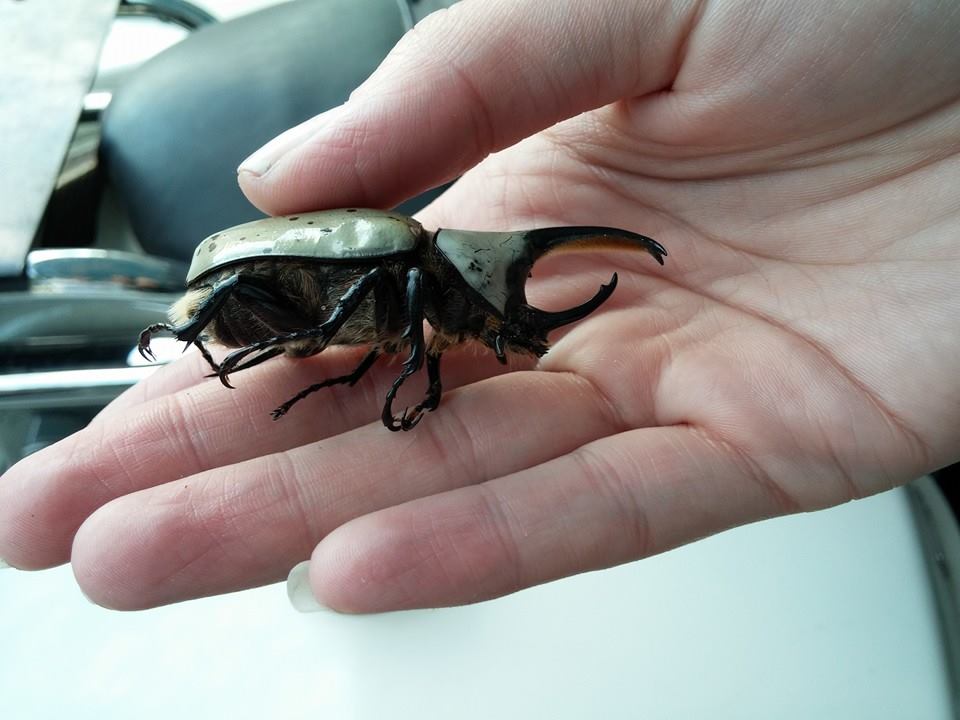 Want to know what the things are that go bump in the night, at least the little ones? 
Join us for an evening of finding and identifying some of the insects and other invertebrates that inhabit the Sonoran Desert. 
The evening includes a tour of the sanctuary and then bug attracting, collecting, and close up investigation--if you dare!
Light refreshments will be served.
This event takes place at the sanctuary at 27026 N. 156th St in Scottsdale.
Event fee is $30 for adults, $20 for children ages 3-12
Registration is required to attend all tours and special events. Please register for this event on our Events Calendar
CANCELLATION POLICY: Refunds will be given with only cancellations requested prior to 1 week before the event. If SWCC cancels or needs to reschedule the event, then refunds will be automatically provided. As long as the event/program goes on as scheduled, regardless of weather or traffic circumstances, refunds are only given with a 1 week notice of cancellation. Less than 1 week notice cancellation means the registration will be kept as a donation to SWCC. Please contact the following email if you need to cancel your event/program registration: education@southwestwildlife.org or phone in your request at 480-471-3621.