Speaker Series- November
BLACK BEARS
---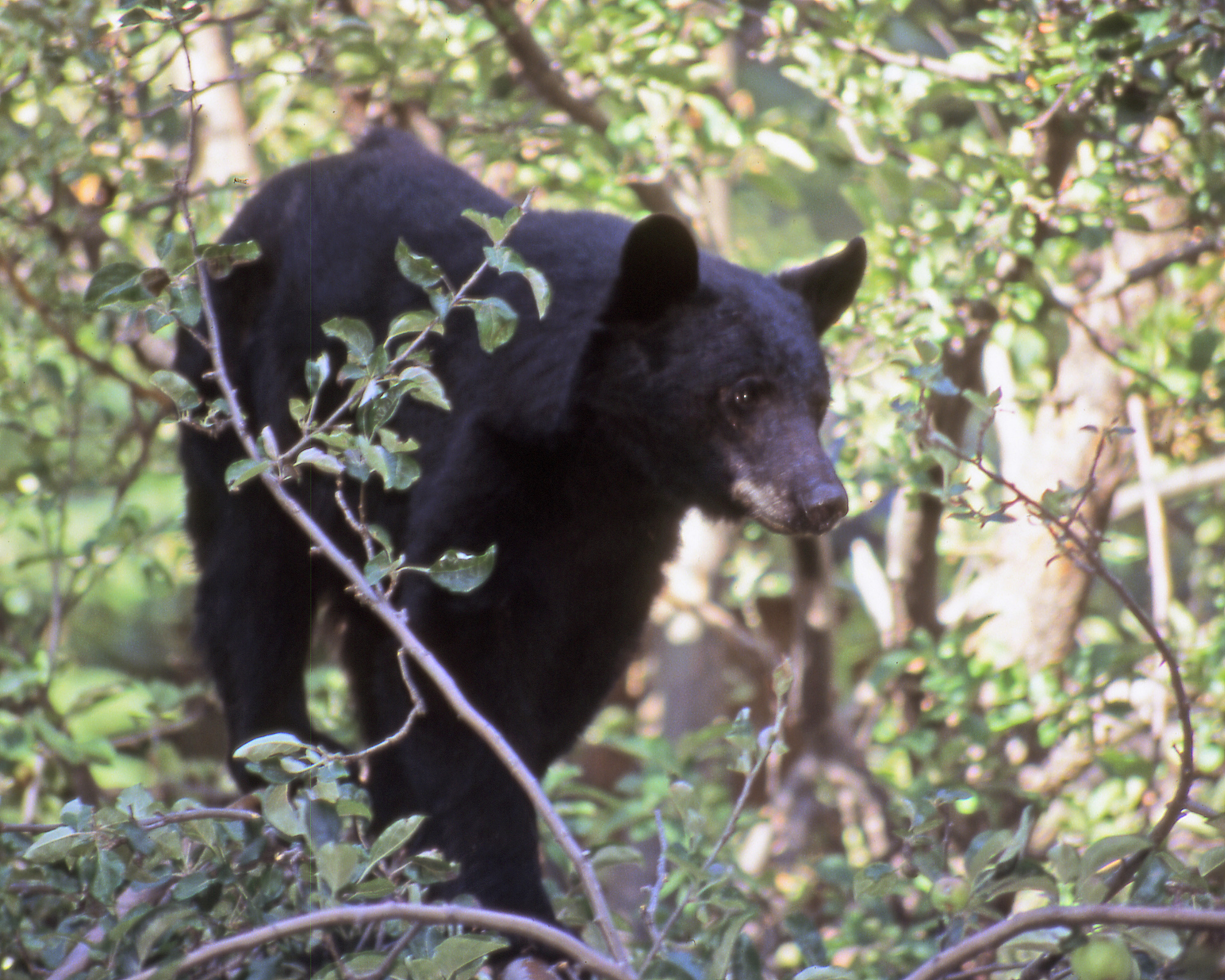 Take a dive into the natural history and modern biology of an iconic species, Ursus americanus, the black bear. These bears are opportunistic feeders and have complex and interesting lives. Spend an evening learning about this incredible critter and enjoying the opportunity to see them live and in person.
This event includes a short tour of Southwest Wildlife followed by an hour program by our featured evening presenter.
Cost: $30/adult. $20/child (3-12), children 0-2 are free.
Date: November 13, 2019; 5-7pm
Space is limited and registration is required: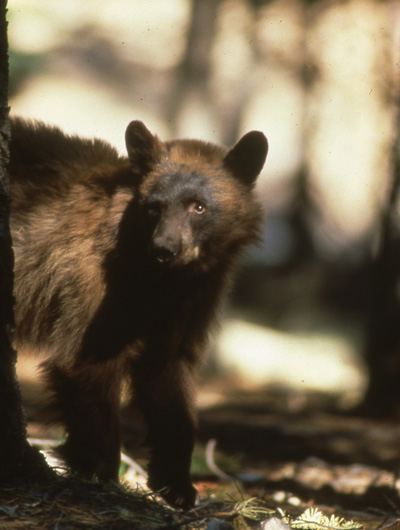 Speaker
Jeff Meyers is a wildlife biologist for the Arizona Game & Fish Department, managing the Watchable Wildlife Program. He has spent his entire adult life studying mammalian carnivores and enjoys the opportunity to educate others about all of the fascinating wildlife species we have here in Arizona.