Happy Howlidays Party, Dec 15, 5 pm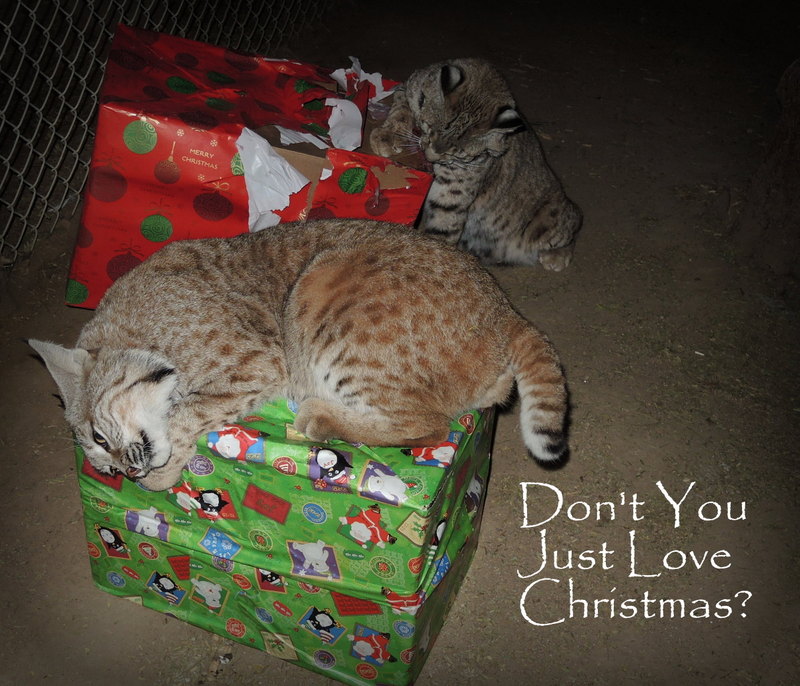 Many creatures are stirring, even a mouse for this special holiday event at Southwest Wildlife. Happy Howlidays will be a night of sipping hot cocoa by the fire, listening to carolers, and meeting Santa Claus! If that's not enough, guests will be invited to walk through our decorated wildlife sanctuary to view our animals enjoying their treats!
Celebrate the holiday spirit in this rustic setting in Northeast Scottsdale. Make our annual Happy Howlidays Party part of your holiday tradition! Families and couples will enjoy the intimate and unique setting with wildlife all around. Come and cherish this wonderful time of year with us!
Date: Friday, December 15, 2018
Time: 5pm to 7pm
Adults: $30
Children (Ages 3-11): $20
2 and under are free
CANCELLATION POLICY: Refunds will be given with only cancellations requested prior to 24 hours before the event. If SWCC cancels or needs to reschedule the event, then refunds will be automatically provided. As long as the event/program goes on as scheduled, regardless of weather or traffic circumstances, refunds are only given with a 24 hour notice of cancellation. Less than 24 hour notice cancellation means the registration donation will be kept as a donation to SWCC. Please contact the following email if you need to cancel your event/program registration: education@southwestwildlife.org