11 am Medicine Plants of the Desert Workshop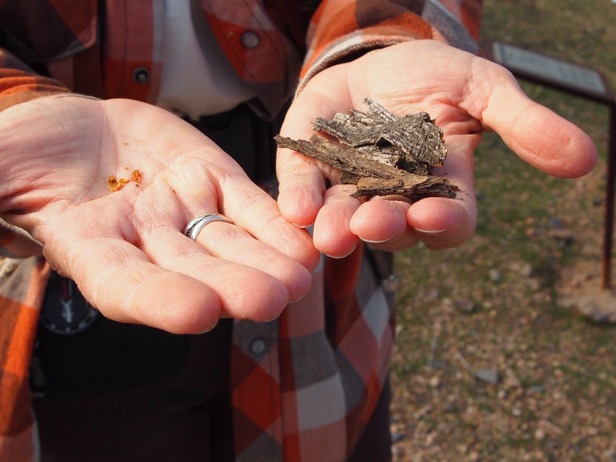 Medicinal and Edible Plants of the Southwest with Diane Vaszily
Join us at Southwest Wildlife Conservation Center as we share the ethnobotany practiced by early people and all the wildlife who lives among the desert flora. Long-time educator and Desert Awareness Committee member, Diane Vaszily, will take you on a tour to explore the medicinal and edible plants that grow locally. This hands on program features plant uses from a pharmacological perspective and traditional uses for healing, wellness, and food. As part of the experience, you will harvest several plants and prepare edibles, a poultice, a tincture, and 2 ointments to take home. On the plant tour, you will also tour our sanctuary and learn the many ways in which desert plant life and wildlife interact with each other to survive. Materials and lunch provided!
CANCELLATION POLICY: Refunds will be given with only cancellations requested prior to 1 week before the event. If SWCC cancels or needs to reschedule the event, then refunds will be automatically provided. As long as the event/program goes on as scheduled, regardless of weather or traffic circumstances, refunds are only given with a 1 week notice of cancellation. Less than 1 week notice cancellation means the registration will be kept as a donation to SWCC. Please contact the following email if you need to cancel your event/program registration: education@southwestwildlife.org or phone in your request at 480-471-3621.