5:00 pm Speaker Series- Black Bears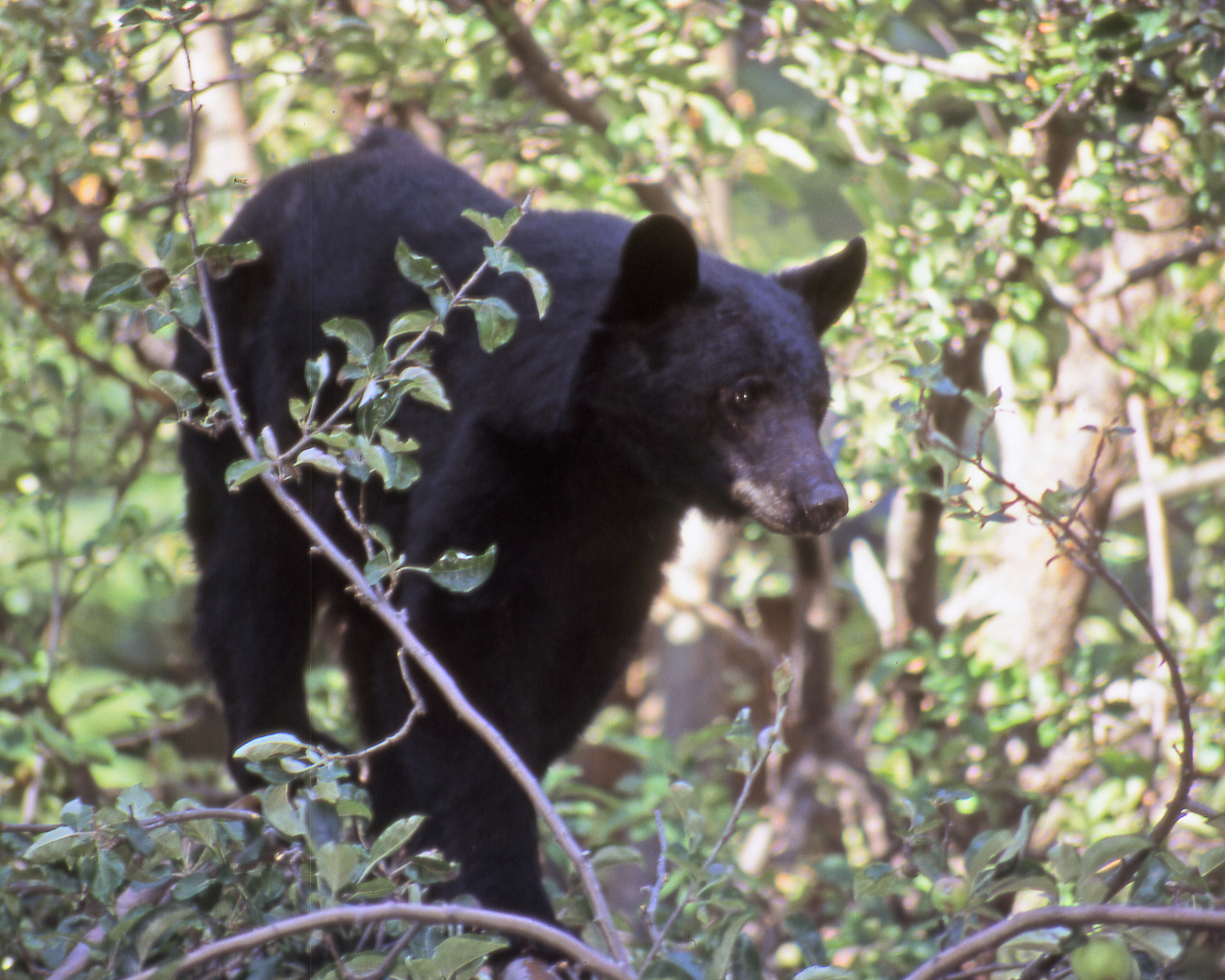 Take a dive into the natural history and modern biology of an iconic species, Ursus americanus, the black bear. These bears are opportunistic feeders and have complex and interesting lives. Spend an evening learning about this incredible critter and enjoying the opportunity to see them live and in person.
This event includes a short tour of Southwest Wildlife followed by an hour program by our featured evening presenter.
Cost: $30/adult. $20/child (3-12), children 0-2 are free.
Date: November 13, 2019; 5-7pm
Space is limited and registration is required!
The event takes place completely outside. Please dress for the weather (rain or shine) and wear close-toed shoes. The tour is a casual walk and talk suitable for all ages and abilities. Strollers and wheelchairs/walkers are welcome but are not available to rent.
CANCELLATION POLICY: SWCC reserves the right to cancel programs at its discretion. Programs will run as scheduled, regardless of weather, unless participants are contacted directly by SWCC staff. Cancellation or rescheduling must be requested at least 24 hours before the event. If given less than 24-hour notice, the registration fee will be kept as a donation to support the care of the animals at SWCC. Please contact the following email if you need to cancel or reschedule your program registration: education@southwestwildlife.org or phone in your request at 480-471-3621.