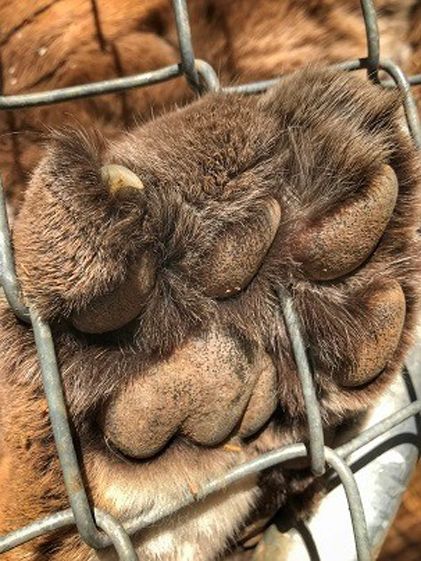 Because of your support, Tocho and many other injured and orphaned wildlife are alive today.
As we say farewell to 2017, we ask for your support one more time before the year ends.
Your tax-deductible, financial contributions give us the helping hand that we need to perform our mission:
Saving wildlife, one life at a time!
Can you give today? Can you help us help them?