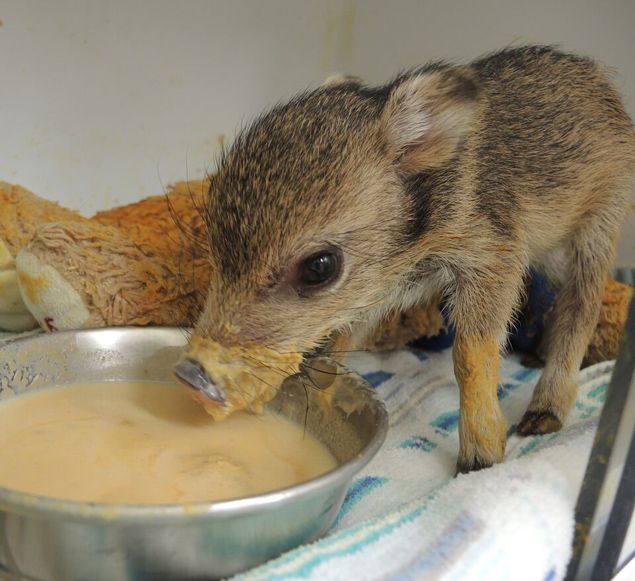 Together, Today!
They have the will to survive; we have the ability to help them thrive!
Through your tax-deductible donations we continue to make a difference in the lives of injured and orphaned wildlife.
Together, we can make 2018 a life-changing year for so many more.
Make your year-end, tax-deductible gift today!