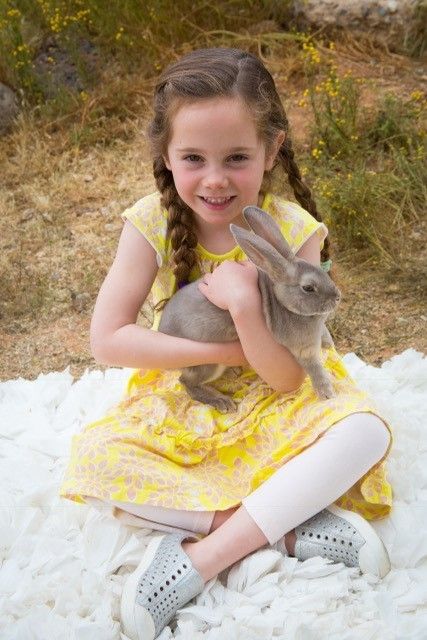 Usually when we talk about "special girls," we are introducing you to one of our animals; this week we are talking about a human girl!
Lucie is in Kindergarten at Cave Creek Montessori. What makes her so exceptional?
Instead of presents for her birthday, she requested donations be made to Southwest Wildlife Conservation Center. When asked why? Lucie said she wanted to take care of animals that are sick or hurt.
A grand total of $565.00 was collected, which will go directly to feeding and caring for our animals.
Clearly, Southwest is one of her favorite places. She has visited four times, the latest this summer. Although Leonardo the leopard is her favorite (and who can blame her), she met Catalina the bobcat kitten and just might be in love.
For such a little girl, she has a BIG HEART!
Howls of thanks!