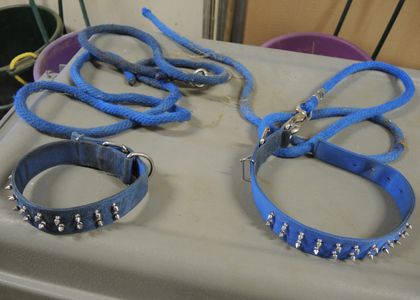 Southwest Wildlife Conservation Center was happy to be able to help the Arizona Game and Fish Department (AZGFD) with their recent rescue of two tiger cubs. The Department got them out of a very bad situation, keeping the public safe. Tigers and other big cats are not pets, they are powerful and can be unpredictable. Like all wild animals, they have specific dietary, social, and habitat needs. Sadly, the exotic pet trade has grown to crisis levels as the internet has made it is easy to buy wild animals; they can be purchased with a click of a mouse. However, exotic pets pose a very real threat to public safety. Let's keep wildlife in our hearts and not in our homes.
We thank AZGFD for their quick action in this case. Had it not been for them, there could have been a tragic ending to this story.
If you want a pet, please go to your local animal shelter and adopt.
Linda Searles
Executive Director
Southwest Wildlife Conservation Center