NEWS FROM THE SANCTUARY
KEEP UP WITH WHAT'S HAPPENING - HERE'S THE LATEST!
---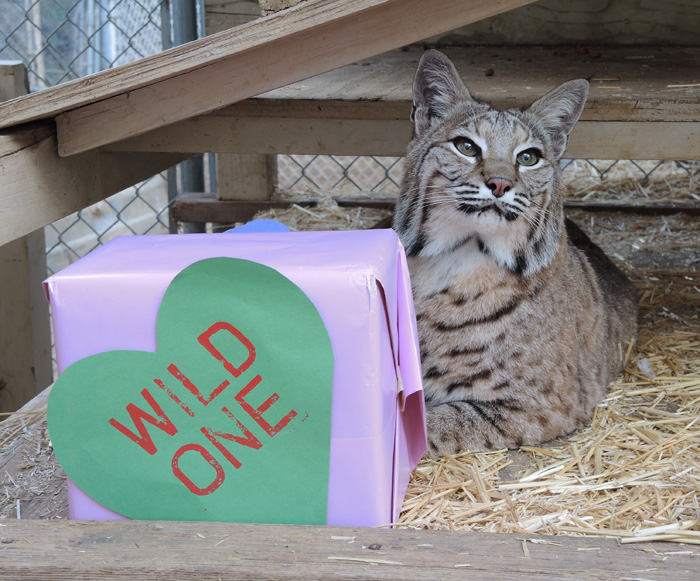 Register for Hearts and Howls!
There are still spots available for our unique Valentine's event this Saturday, February 10th! We have some wild love stories to tell! http://bit.ly/2nOfDMX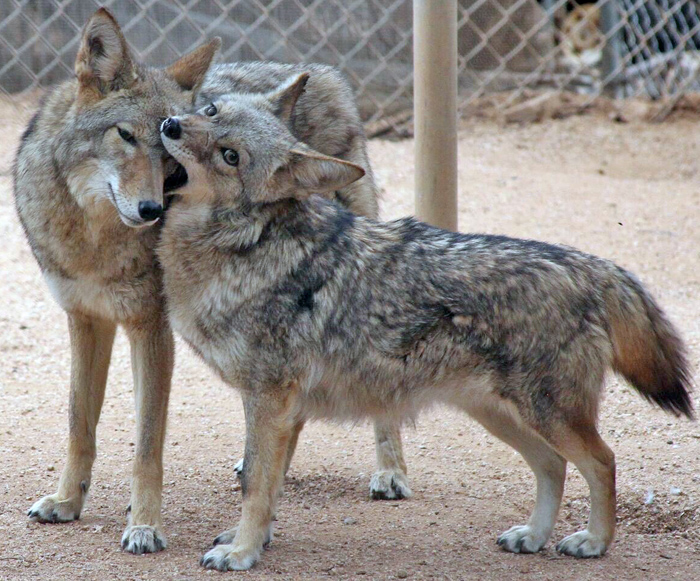 Bring your sweetheart out to hear Sandy and Shorty's love story at Southwest Wildlife's Hearts and Howls event. Register at http://bit.ly/2nOfDMX.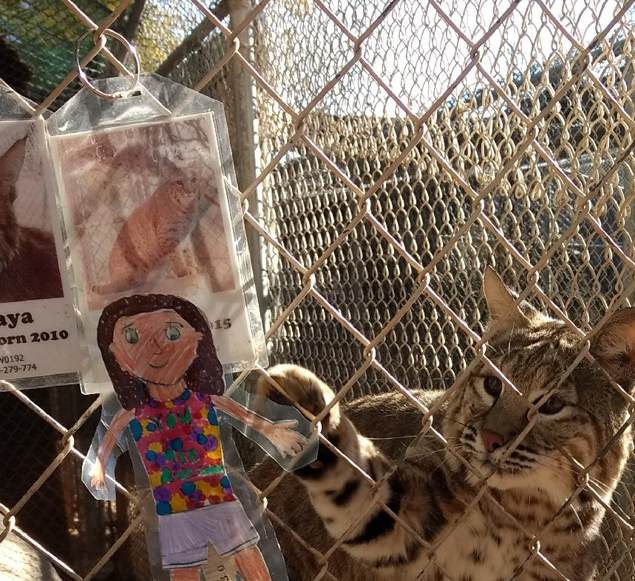 Recently, Southwest Wildlife received a "flat" visitor in the mail.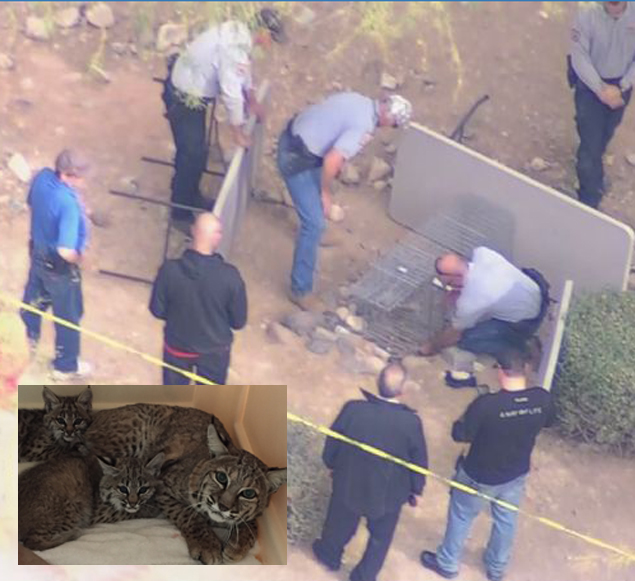 While school was closed for Christmas break, a mother bobcat and her two kittens moved in.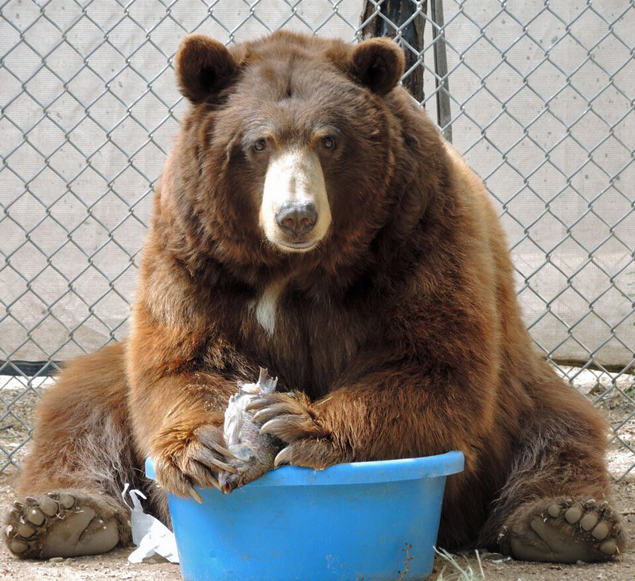 Check out what's on the menu for our black bears today.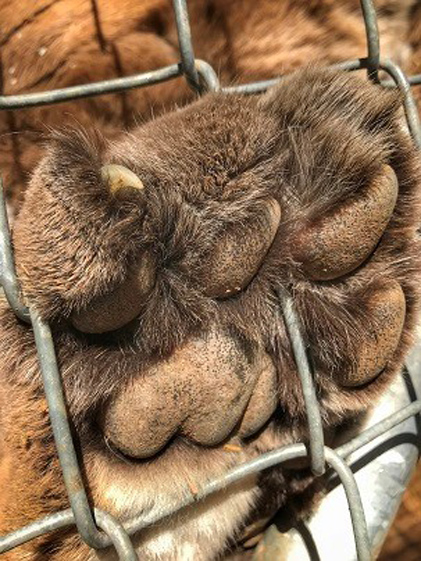 As we say farewell to 2017, we ask for your support one more time before the year ends.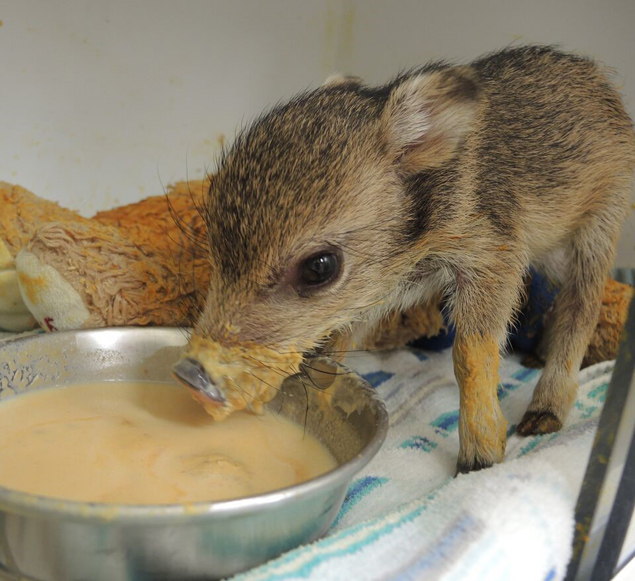 Through your tax-deductible donations we continue to make a difference in the lives of injured and orphaned wildlife.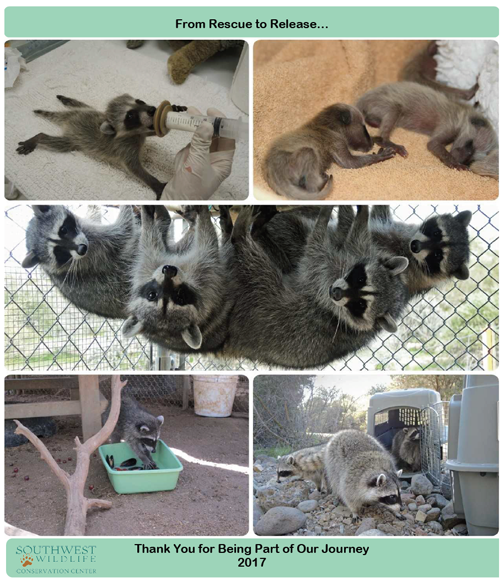 Southwest Wildlife is so thankful for the support from our followers, community, and donors. With your support, we are be able to save wildlife, and spread awareness on living peacefully with our wild neighbors. Thank you!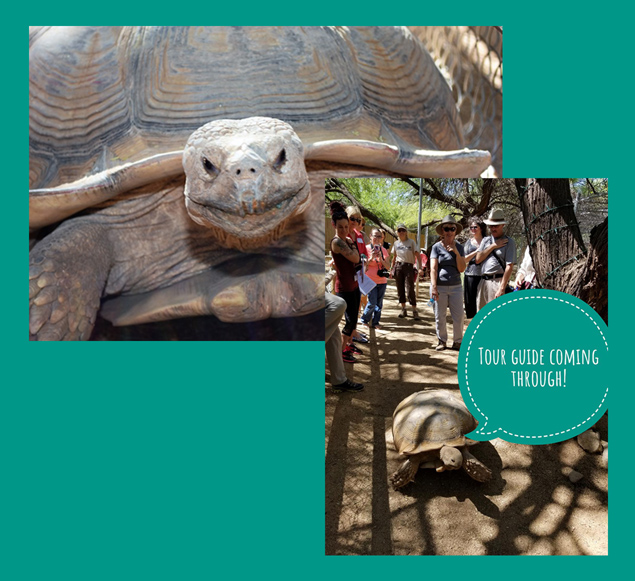 Goliath our African Sulcata tortoise is a tour favorite!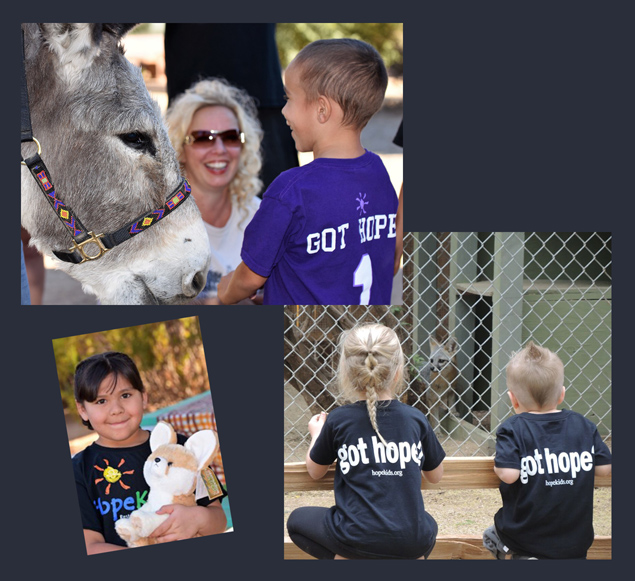 At Southwest Wildlife Conservation Center our focus is helping animals. But animals are not the only ones that need help. We recently had Hope Kids visit our sanctuary.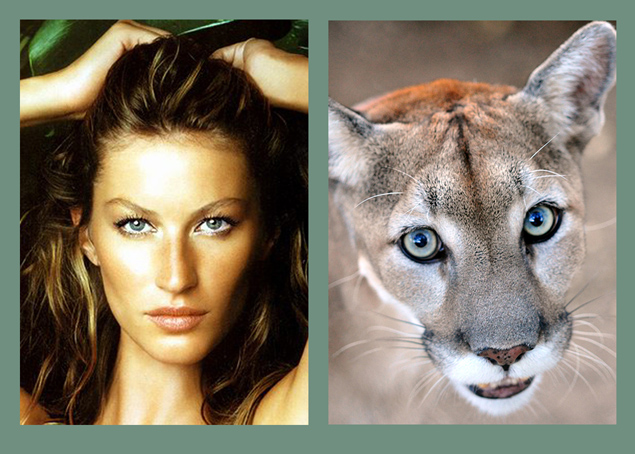 Giselle shares her name with another famous model, Giselle Bundchen, and they have that same "come hither" stare.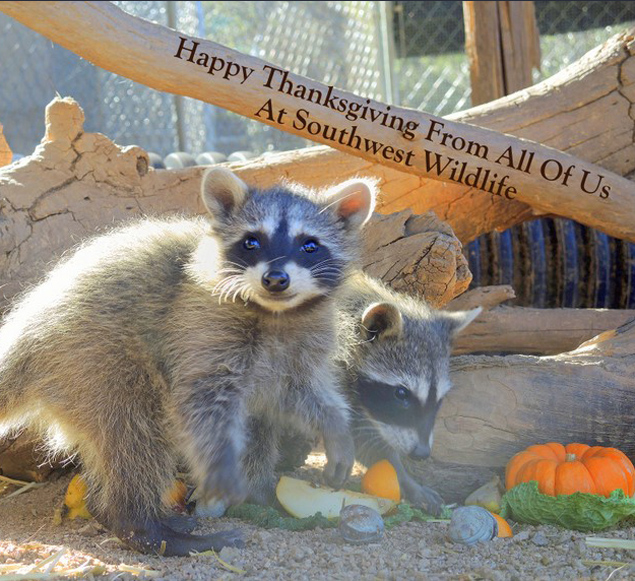 A poem to be thankful for...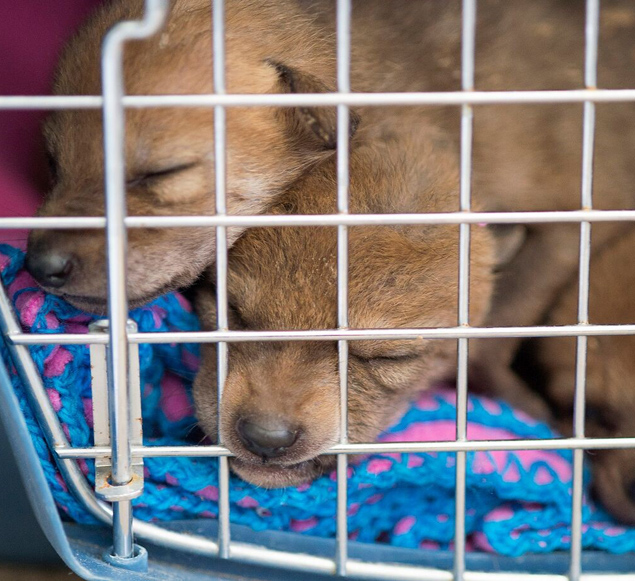 Southwest Wildlife Conservation Center Rescues, Rehabilitates and Releases Southwest mammals that have been injured, orphaned, or displaced. Learn more.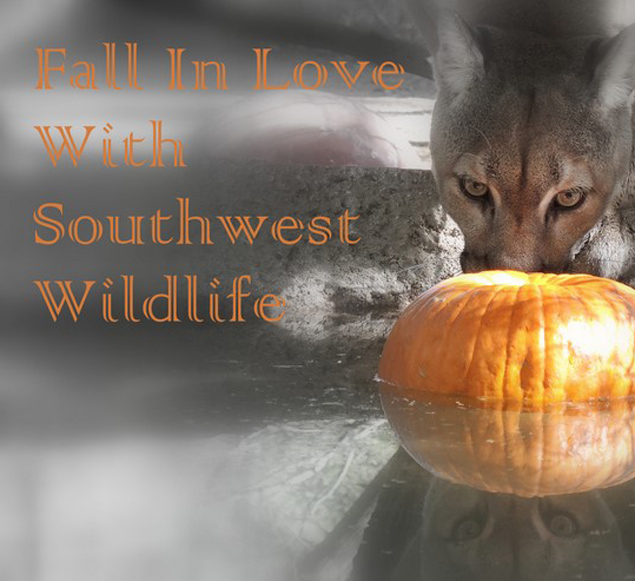 The universal symbol for Fall is the pumpkin. Visit Southwest Wildlife Conservation Center and see what our animals do with this iconic fruit.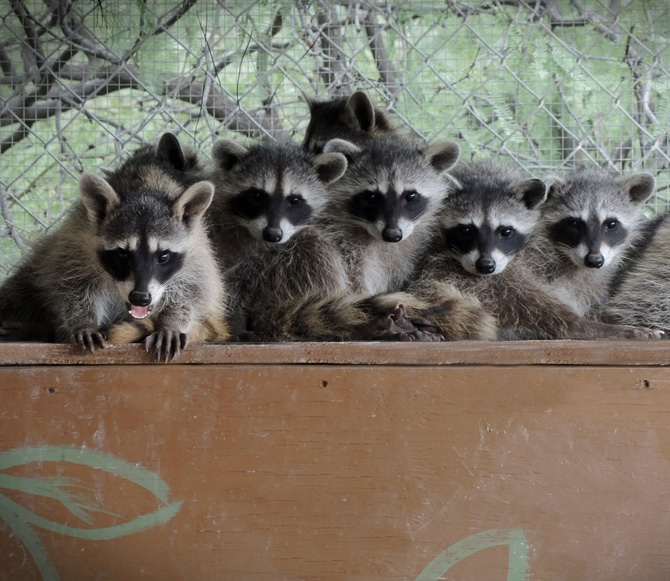 Have you heard of a "murder of crows" or a "gaggle of geese"? What do you suppose a group of raccoons is called? Find out here!