Wild Art Contest 2015
WINNERS HAVE BEEN DETERMINED!
Thank you artist Ken Rowe of the Rowe Gallery in Sedona for being our judge this year! We received many submissions this year from very talented young artists! We appreciate you all taking the time to draw some of our beloved sanctuary animals. If you placed 1st, 2nd, or 3rd you will be receiving a prize in the mail. Winners' drawings will also be displayed on Southwest Wildlife's Facebook page and in our upcoming newsletter.
Please see the results below:
Ages 12-14: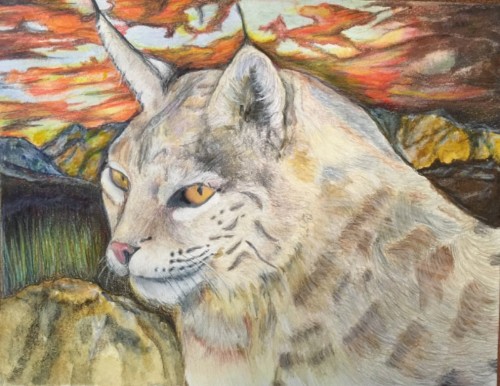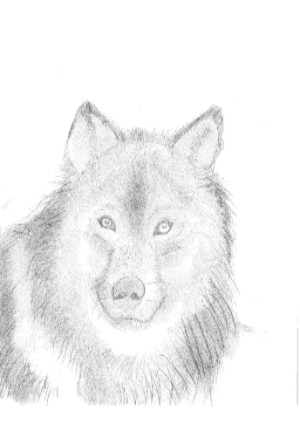 Ages 9-11: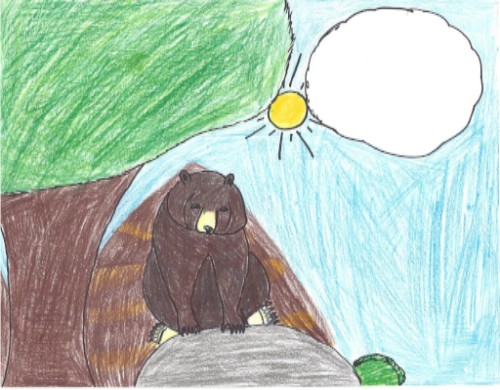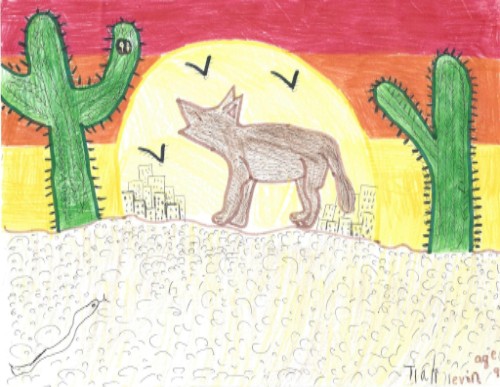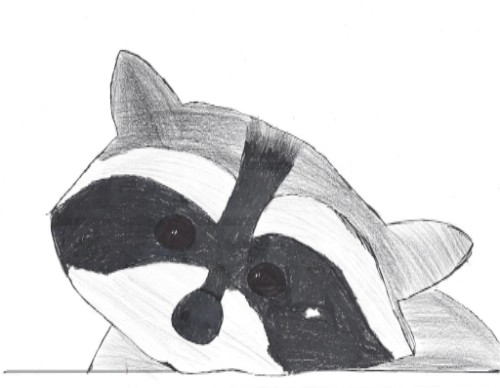 Ages 5-8: