Upcoming Events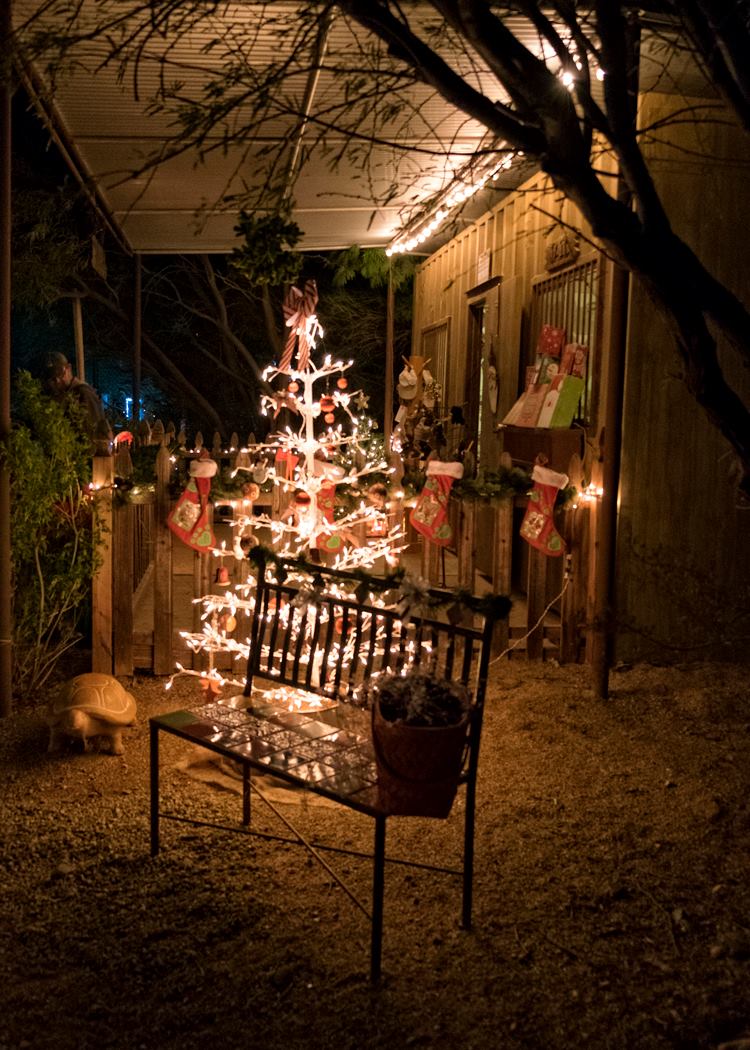 Southwest Wildlife offers special events at our sanctuary and offsite locations throughout the year. Special Events include select holiday gatherings, enrichment parties for the animals, and guest speakers. Please check out our Visit Us page to register for a special event
Coming up this Fall and Winter 2017 - 2018...
Many creatures are stirring, even a mouse for this special holiday event at Southwest Wildlife. Happy Howlidays will be a night of sipping hot cocoa by the fire, listening to carolers, and meeting Santa Claus! If that's not enough, guests will be invited to walk through our decorated wildlife sanctuary to view our animals enjoying their treats!

Celebrate the holiday spirit in this rustic setting in Northeast Scottsdale. Make our annual Happy Howlidays Party part of your holiday tradition! Families and couples will enjoy the intimate and unique setting with wildlife all around. Come and cherish this wonderful time of year with us!


Date: Saturday, December 16th and December 23, 2017
Time: 5pm to 7pm

Adults: $25
Children (Ages 3-11): $20
2 and under are free.
Register for December 16th here!
Register for December 23rd here!
Medicine Plants of the Desert Workshop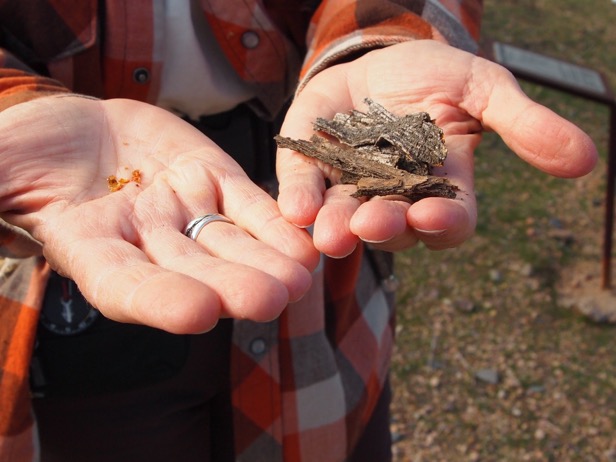 Join us at Southwest Wildlife Conservation Center as we share the ethnobotany practiced by early people and all the wildlife who lives among the desert flora.  Long-time educator and Desert Awareness Committee member, Diane Vaszily, will take you on a tour to explore the medicinal and edible plants that grow locally. This hands on program features plant uses from a pharmacological perspective and traditional uses for healing, wellness, and food. As part of the experience, you will harvest several plants and prepare edibles,  a poultice, a tincture, and 2 ointments to take home. On the plant tour, you will also tour our sanctuary and learn the many ways in which desert plant life and wildlife interact with each other to survive. Materials and lunch provided!
Date: Sunday, March 11, 2018 11am-3pm
Where: Southwest Wildlife Conservation Center
             27026 N 156th St
             Scottsdale, AZ 85262
Cost: $75, lunch Included
Desert Awareness Committee has been the community resource advocate for the Sonoran Desert since 1974. Their mission is to educate residents and visitors so that they may join us in understanding, conserving and preserving our fragile desert, its plants and animals, its water and wildlife.