SWCC Wildlife Teachers
MEET OUR ANIMAL AMBASSADORS
---
Meet Our Animal Ambassadors! These animals have very important jobs at Southwest Wildlife. They help our wildlife educators spread awareness and understanding on wildlife issues. These Ambassadors travel throughout the community educating the public on how to live peacefully with our wild neighbors, as well as teaching us all how important each wildlife species is to our ecosystem. Who better to teach children and adults about wildlife, than wildlife itself! 
Our Animal Ambassadors are animals who are not able to be released into the wild for various reasons. In our outreach programs, we discuss their stories and how they came to live at Southwest Wildlife. 
Without further adieu, let's meet these courageous critters!
ROGER the striped skunk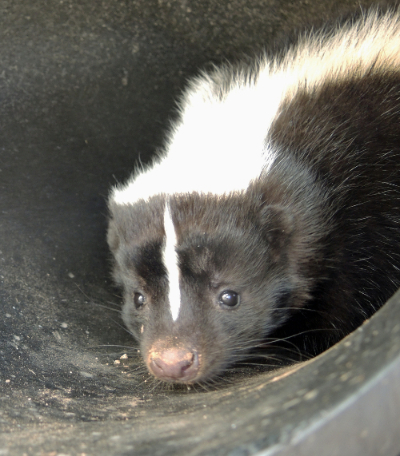 ARNIE the nine-banded armadillo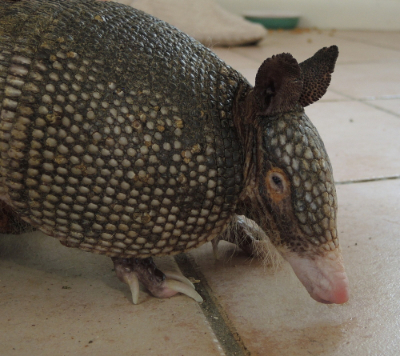 ROMEO the gopher snake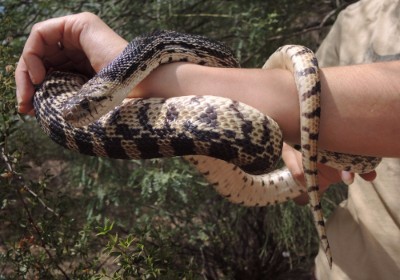 MOCCASIN the great horned owl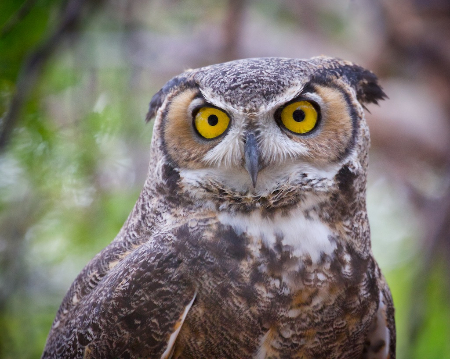 Moccasin started her life in a cozy nest inside a resident Home Depot with her siblings and mother. As she was growing strong in the nest, people started to notice the nest. A person decided that Moccasin would make a fun pet and decided to take her from her family and raise her himself. Typical of a wild animal that is kept as a pet, Moccasin did not receive a proper diet in her captive home. She became sickly and was eventually turned over to the Sonoran Desert Museum in Tucson, AZ. Being that Moccasin had been raised in captivity, she would never be able to be released back into the wild. She had missed important owlet lessons about hunting and survival. Moccasin now relied solely on people to feed and care for her. Moccasin eventually ended up at Southwest Wildlife Conservation Center for her forever home. She had been glove trained while at the Sonoran Desert Museum so we quickly realized that Moccasin would make a wonderful Animal Ambassador.